Helping You With Your Divorce, Custody, and Child Support Needs
How can we help you? Click one of the boxes or select another service below.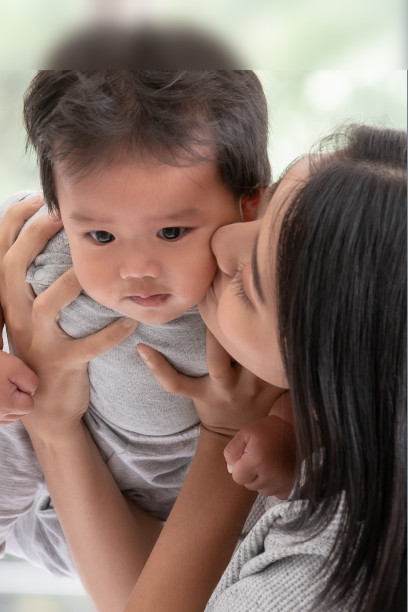 As part of a divorce, you will need to go through the difficult process dividing the property acquired before and during the marriage. The first step involves a determination of what is "marital" and what is "non-marital. Marital property" means property acquired by the parties while married. Non matiral property is property that was owned by the spouse before the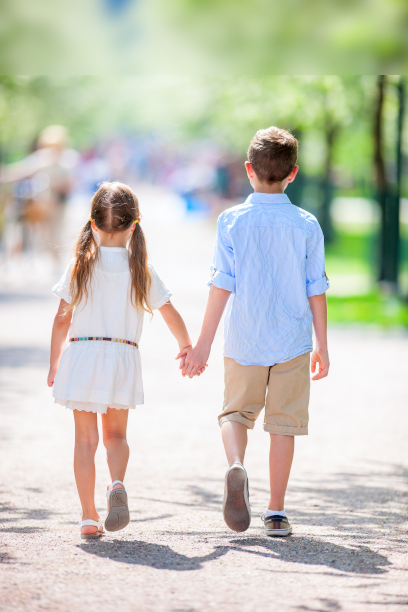 Child custody can often be one of the most acrimonious and contentious issues in many divorces. In addition, legal issues related to child custody can arise between people who share a child but no longer have a significant personal or romantic relationship. In either case, it's essential that parents do everything they can do to protect their legal rights with respect to their children. If you are involved in a dispute related 
Family Law Services We Offer
Alimony & Spousal Maintenance
Marital Property Division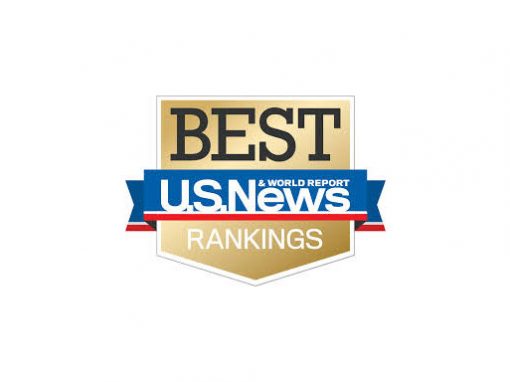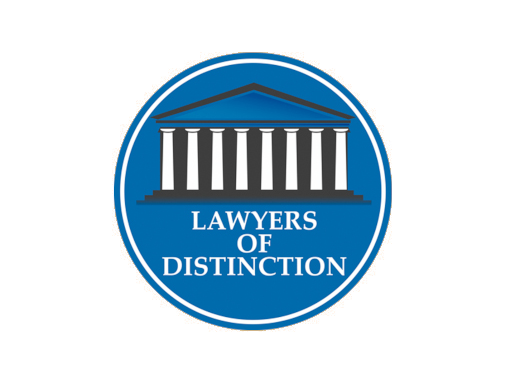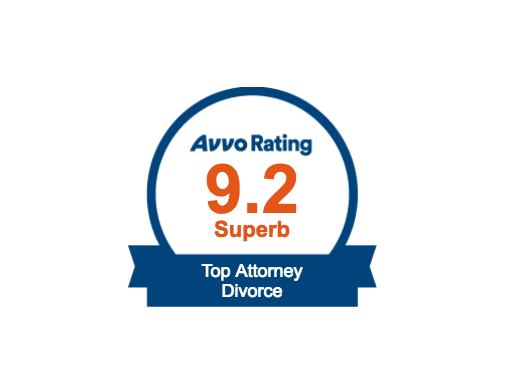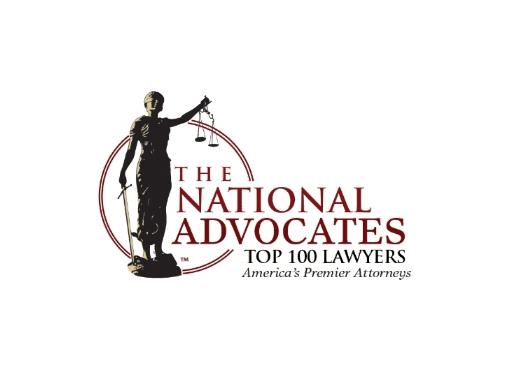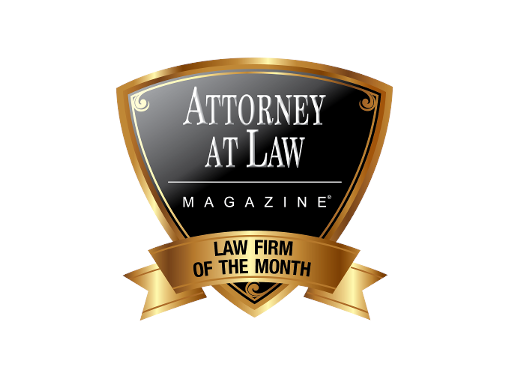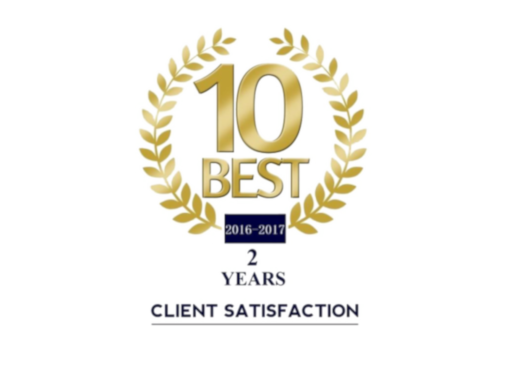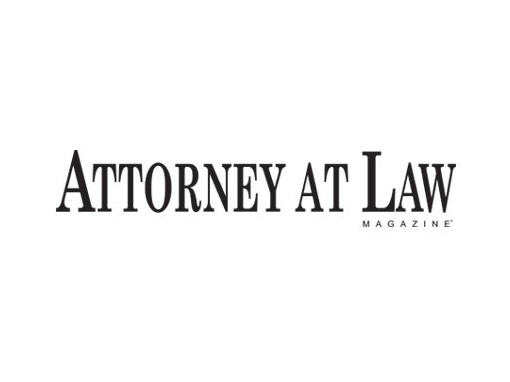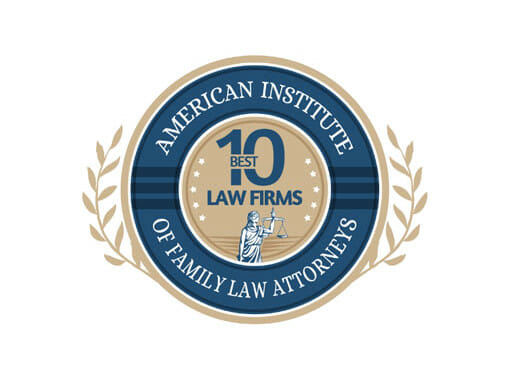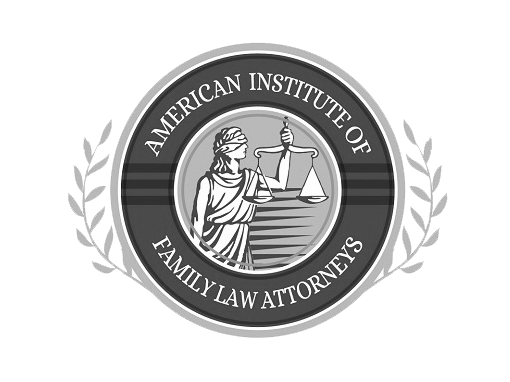 Why Choose Priest Law Firm

Over 50 Years Of Combined Legal Experience

We Offer A Free 30 Minute Case Evaluation

Recipient of the National Advocate Top 100 Lawyers Award

Rated amongst the top 10 lawyers for client satisfication

Our Team Of Attorneys Will Work On Your Case To Deliver Results

Recipient Of Top Client Satisfactions Award 3 Years In A Row

Serving Clients In Minnesota For Over 20 Years

9.2 Superb Avvo Rating – Top Attorney In Family Law
Divorce Lawyers & Family Law Attorneys In Eagan Minnesota
At Priest Law Firm, we provide divorce, child custody, parenting time, child support and spousal support related services to people throughout Eagan, Dakota County and the surrounding area. All from our offices in Eagan. We are dedicated to providing a high level of personal attention, responsive service and quality legal solutions.
Our Family Law Firm
We understand from experience that being involved in a divorce or custody situation can be an emotionally charged and overwhelming experience. If you are looking for a divorce law firm you can trust to return all of your calls and e-mails promptly, and work closely with you to identify and implement creative solutions that meet your specific needs, look no further.  For a free half hour initial consultation, email the Family Law Attorneys at Priest Law Firm, Ltd. or call our office at 651-294-2023.
Free 30 Minute Consultation
We offer a free 30 minute consultation to new clients. To set up an appointment for a free initial consultation, contact us or call us at 651-294-2023. We have office locations located in Eagan Minnesota and keep flexible office hours to accommodate your schedule, including evenings and weekends upon request.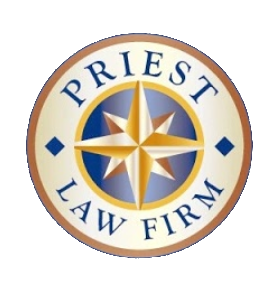 Copyright © 2018 – Priest Law Firm, Ltd
Eagan Office: 3348 Sherman Ct suite 2, Eagan, MN 55121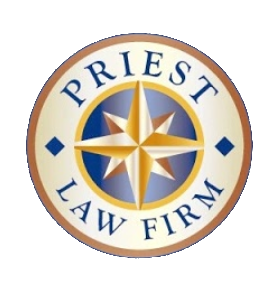 Copyright © 2018 – Priest Law Firm, Ltd
3348 Sherman Ct suite 2, Eagan, MN 55121
19950 Dodd Blvd STE 102, Lakeville, MN 55044 Apt Only