For Help Now : Call (651) 294-2023
Child Support Law in Minnesota
 Divorce, Child Custody  & Family Law Lawyers 
Child Support Law in Minnesota
The Nature of Child Support 
By law, both parents are obligated to contribute financially to the care and well-being of their children. In most cases, the payments continue until a child reaches 18 or graduates from high school, whichever is later. Child support in Minnesota includes three components:
Monthly support payments;
Medical insurance and a division of uninsured costs; and
Child care expenses.
Calculation of Child Support
Minnesota has a specific set of guidelines for calculating child support. Effective January 1, 2007 the guidelines were changed to reflect the income of both parents and the amount of time each parent spends with the children. The income of each parent is compared and a percentage of the money required to raise a child each month is divided proportionally.
Modification of Child Support 
After January 1, 2008 modification of child support may occur at the request of either parent, so long as there has been a substantial change in circumstance that makes the terms of the prior arrangements unfair or unreasonable. Often the court will examine whether a reduction in the obligor's income was voluntary or involuntary.
Child Support and Parenting Time 
The court treats child support and parenting time as two separate issues. A parent not paying support should not affect parenting time with your child. When a court determines parenting time, it should only be concerned with the best interests of the child. The failure to pay support is not a legally valid reason to deny or restrict parenting time.
Want More Information About Children During A Divorce?
Free 30 Minute Consultation
If you would like to schedule a consultation to review your case, please click the button below. We offer case evaluations to any individual or family that is experiencing family law problems and is looking for solutions.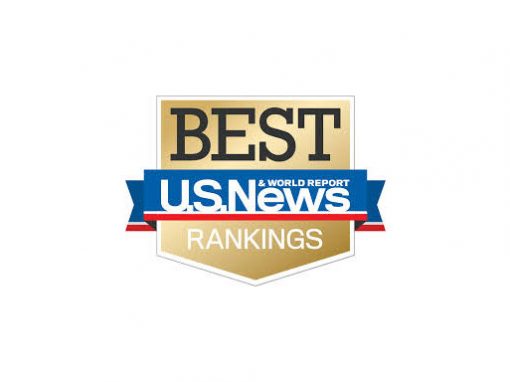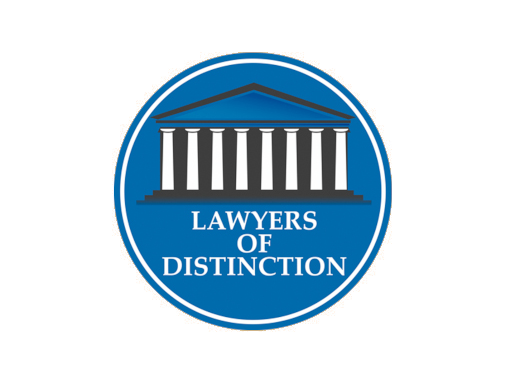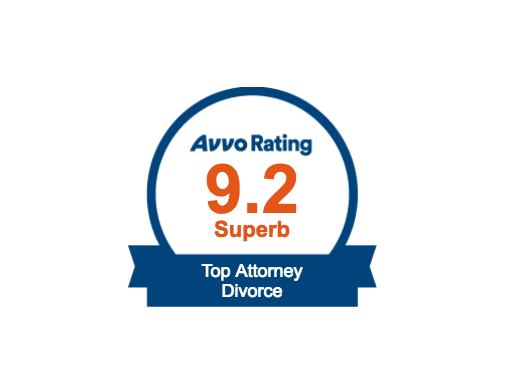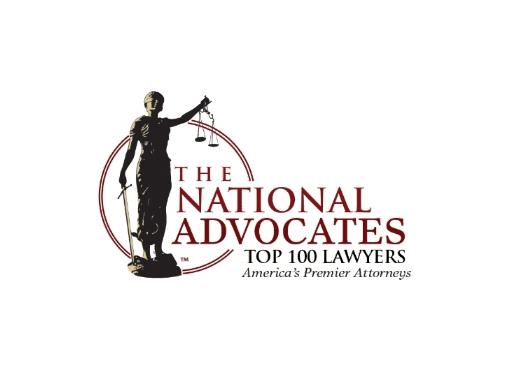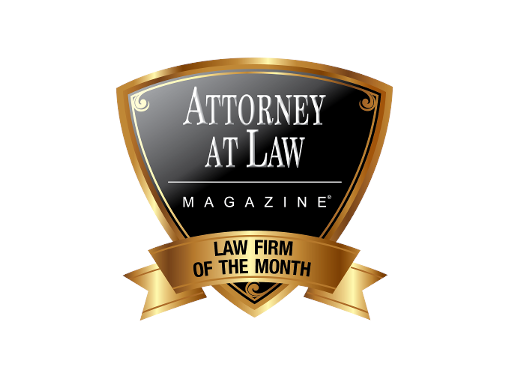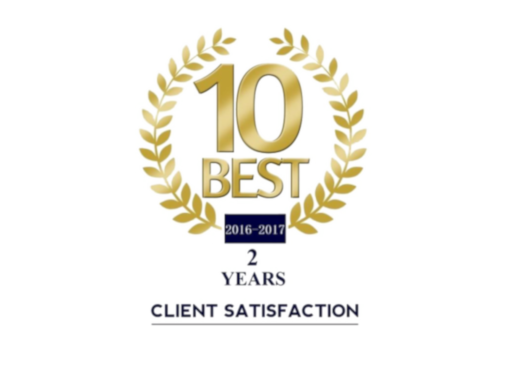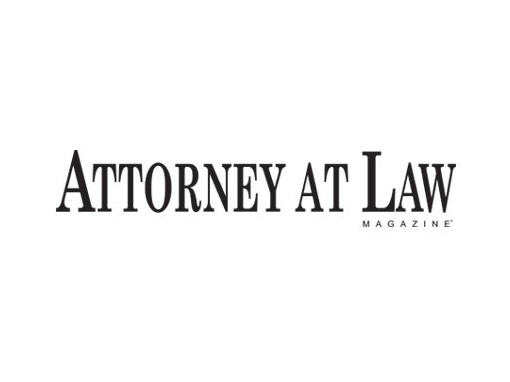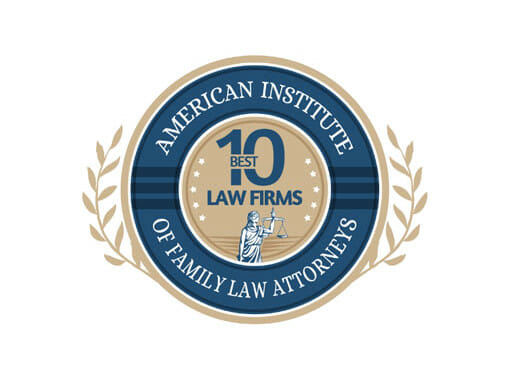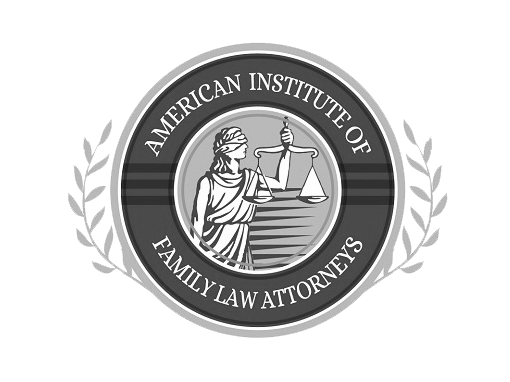 Free 30 Minute Case Evaluation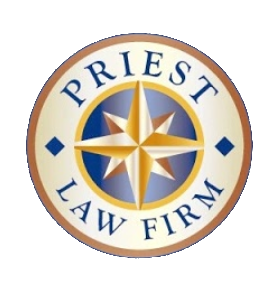 Copyright © 2018 – Priest Law Firm, Ltd
Eagan Office: 3348 Sherman Ct suite 2, Eagan, MN 55121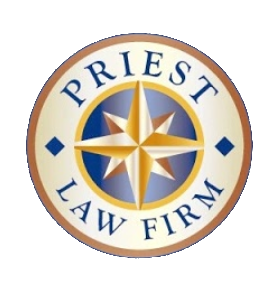 Copyright © 2018 – Priest Law Firm, Ltd
3348 Sherman Ct suite 2, Eagan, MN 55121
19950 Dodd Blvd STE 102, Lakeville, MN 55044 Apt Only