For Help Now : Call (651) 294-2023
Endorsements From Past Clients
I would like to recommend the Priest Law Firm in the highest possible terms. If Jeff Priest is willing to take on your family law case (custody case), you can be confident that you are in the best possible hands. Mr. Priest's knowledge of family law, his experience and professionalism as well as proficiency in the court room has set me at ease during the most frightening time a mother can experience.
In being confronted with a former husband with drug addiction issues, my children's safety had been jeopardized and I, as a mother, was at a complete loss as to which direction to turn. I was referred to Priest Law Firm and in our first conversation it became clear that Jeff, not only understood what was happening to our family, he had direct experience in the areas of custody directly related to drug addiction. The expertise and focus that I have experienced as a client has provided me with the assurance that my children are protected and we are well represented in the eyes of the law.
Mr. Priest and his colleagues work cohesively to assure the best possible outcomes for their clients. As a client, I have had interactions with every member of his staff at various times. The compassion and understanding that has been extended to our family, through his firm, has taken the fear out of legal process and given us strength, assurance and piece of mind. We are grateful for the Priest Law Firm and the amazing work that they have done to protect our family.
Jeff Priest represented me in a lawsuit. He was very knowledgeable of the law and I appreciated that he listened to my needs and concerns regarding the case. I was very satisfied and would not hesitate to recommend him to family and friends.
Mr. Priest has earned my utmost respect and confidence for his professional attitude and performance throughout our very complicated custody case. I would highly recommend Mr. Priest to anyone who is seeking representation in the Minneapolis – Saint Paul area.
I was extremely satisfied with Jeff's representation and obtained a result that I never thought was possible. Jeff kept focus on the important issues in my case which was getting me access and time with my children. During the case, Jeff proceeded in a manner that was well thought out in regard to my interests and objectives and only acted when it was necessary to assert my rights. I also appreciate that Jeff cared about what he did and worked with me to pass through a very difficult time in my life. Divorce can be very difficult and depressing. Jeff helped me manage issues that were very overwhelming and almost impossible for me to manage for myself. I feel blessed to have had Jeff's help. I highly recommend Jeff to anyone that is in a tough situation to come speak with him and see what he can do for you.
Jeff Priest is without a doubt the most talented lawyer ever, he knows the law unbelievably well, he is extremely passionate when representing you, he is SO well prepared and he can take on even the toughest cases and turn them around with his incredible expertise & charisma. He did it for me and won the whole case hands down..but when he started I was losing the case bigtime. Thank you to Jeff Priest, He is simply the best.
Endorsements From Other Attorneys
(Oppposing Counsel on matter) I endorse this lawyer. Jeff is a straight shooter. He is fair-minded and is committed to getting things done efficiently and without pounding excess legal fees into a matter. He does all of this while still being a firm and forceful advocate for his clients. He has my highest recommendation.
(Opposing Counsel on matter) I endorse this lawyer. I worked with Mr. Priest on a dissolution matter in the past and we were able to resolve the matter sooner rather than later and in a fair manner for our clients. I consult with Mr. Priest when I have family law related questions.
Free 30 Minute Consultation
If you would like to schedule a consultation to review your case, please click the button below. We offer case evaluations to any individual or family that is experiencing family law problems and is looking for solutions.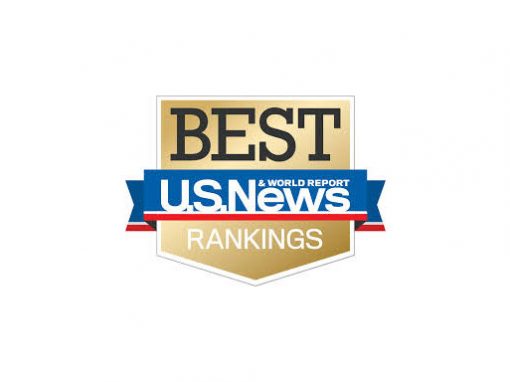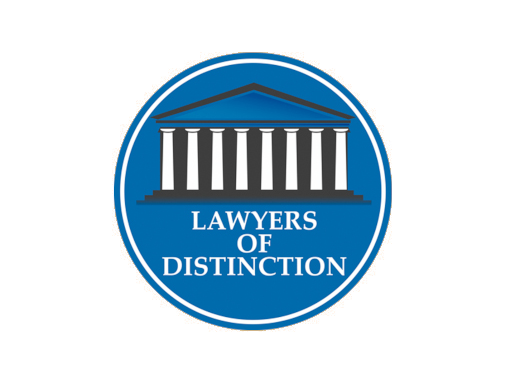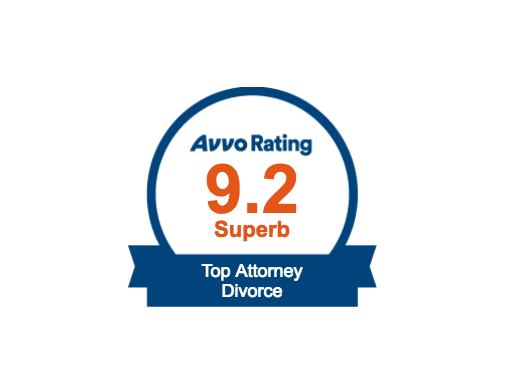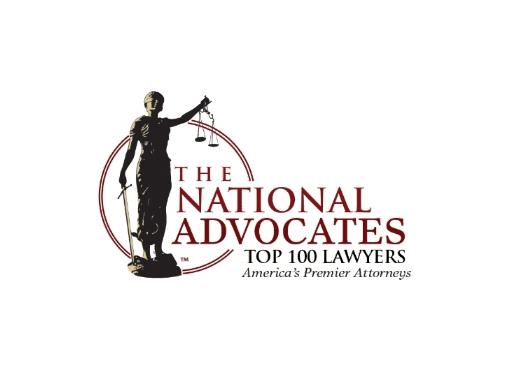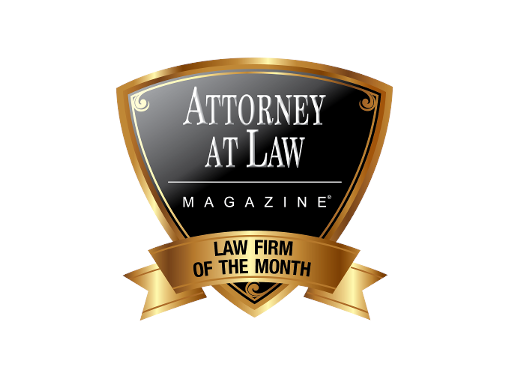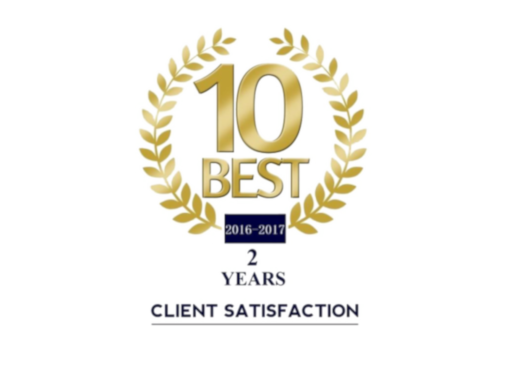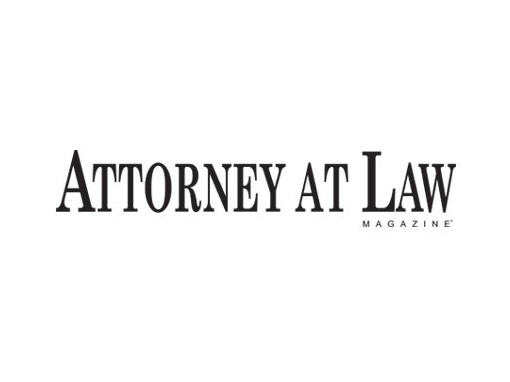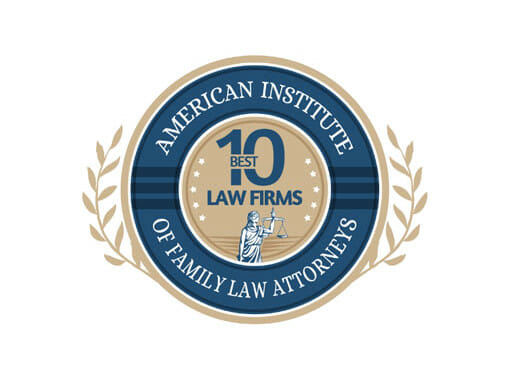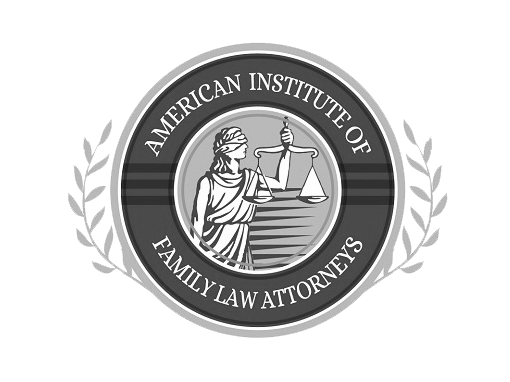 Free 30 Minute Case Evaluation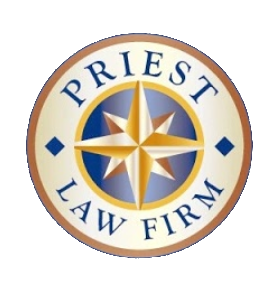 Copyright © 2018 – Priest Law Firm, Ltd
Eagan Office: 3348 Sherman Ct suite 2, Eagan, MN 55121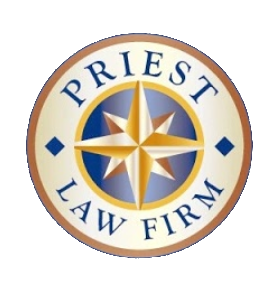 Copyright © 2018 – Priest Law Firm, Ltd
3348 Sherman Ct suite 2, Eagan, MN 55121
19950 Dodd Blvd STE 102, Lakeville, MN 55044 Apt Only