For Help Now : Call (651) 294-2023
Free 30 Minute Consultation
If you would like to schedule a consultation to review your case, please click the button below. We offer case evaluations to any individual or family that is experiencing family law problems and is looking for solutions.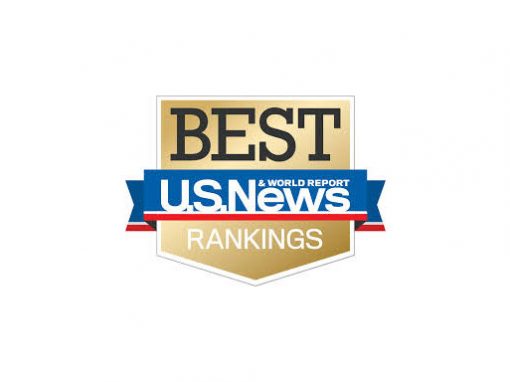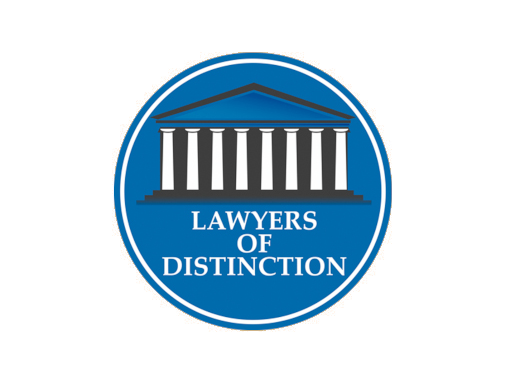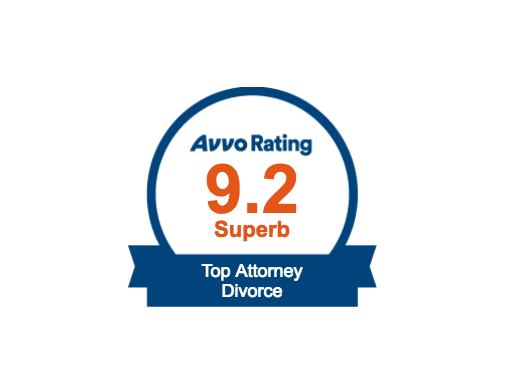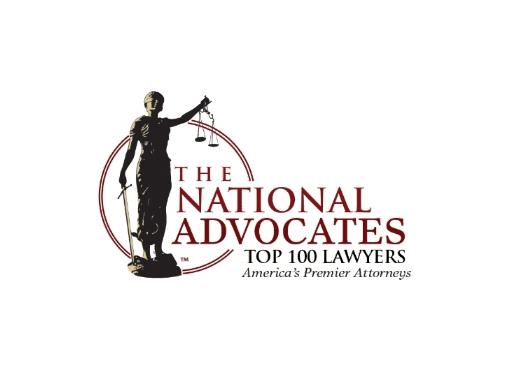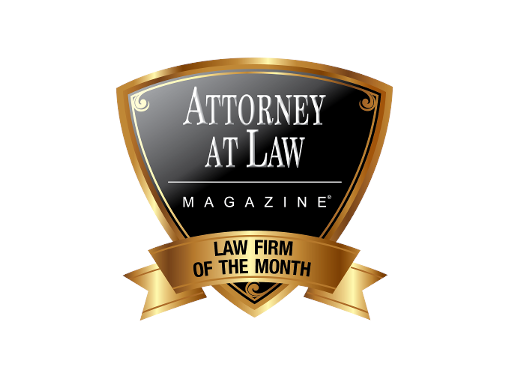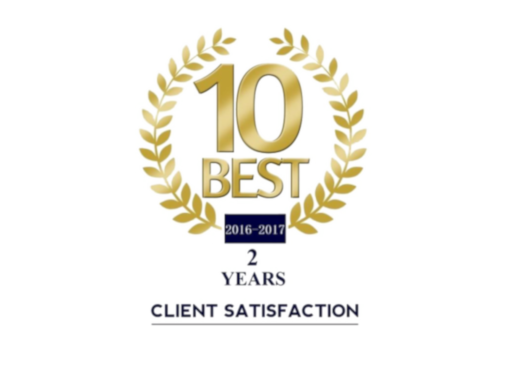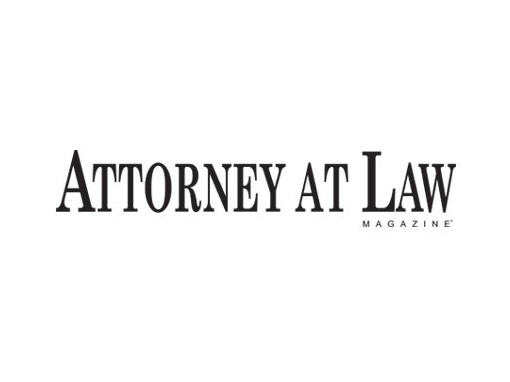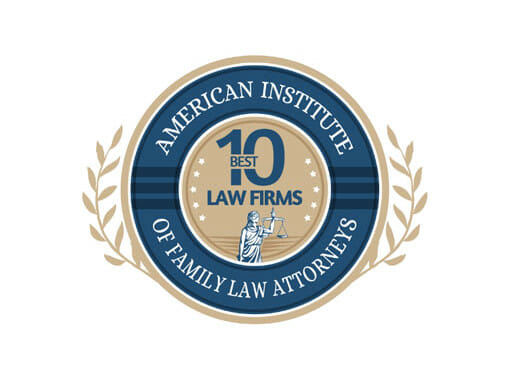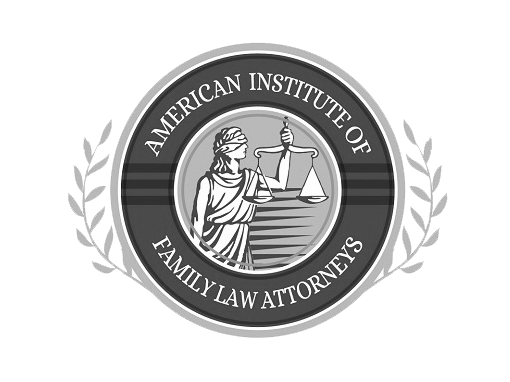 Free 30 Minute Case Evaluation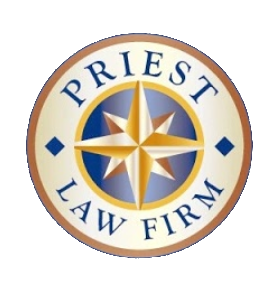 Copyright © 2018 – Priest Law Firm, Ltd
3348 Sherman Ct suite 2, Eagan, MN 55121
19950 Dodd Blvd STE 102, Lakeville, MN 55044 Apt Only
Site Map
Read Disclaimer
Prior results do not guarantee a similar outcome.