Helping You With Your Divorce, Custody, and Child Support Needs
How can we help you? Click one of the boxes  or read about Family Law below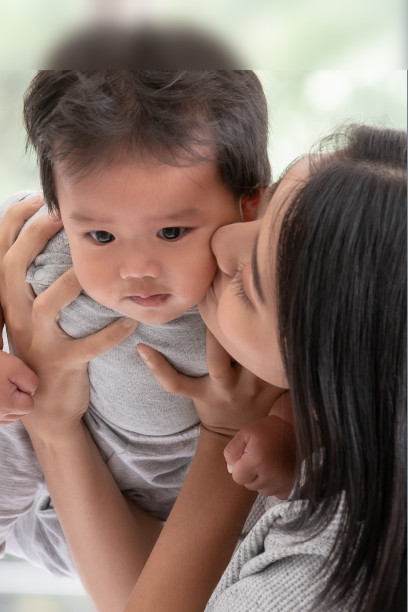 As part of a divorce, you will need to go through the difficult process dividing the property acquired before and during the marriage. The first step involves a determination of what is "marital" and what is "non-marital. Marital property" means property acquired by the parties while married. Non matiral property is property that was owned by the spouse before the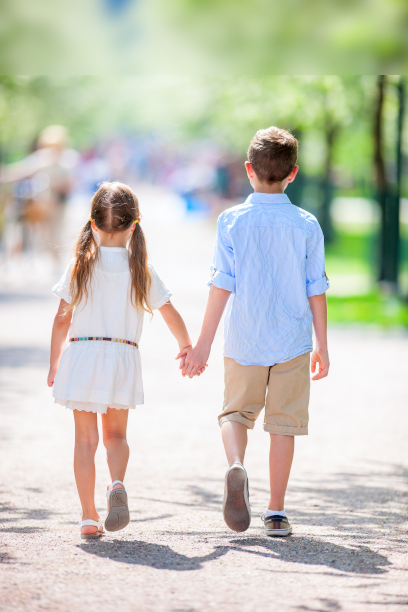 Child custody can often be one of the most acrimonious and contentious issues in many divorces. In addition, legal issues related to child custody can arise between people who share a child but no longer have a significant personal or romantic relationship. In either case, it's essential that parents do everything they can do to protect their legal rights with respect to their children. If you are involved in a dispute related 
Family Law In Eagan & Lakeville Minnesota
 Divorce, Child Custody  & Family Law Lawyers 
Experienced Family Law Attorneys in Eagan Minnesota
Families fight. And when they do, emotions can make it difficult for everyone to find common ground.
If you are involved in a family law dispute, you should consider meeting with an experienced Minnesota family law attorney to discuss your case. An attorney can provide much-needed perspective on the conflict, including your rights should you end up in court before a judge. Your lawyer can also help you understand what steps you need to take to strengthen your case so you obtain a favorable result.
At Priest Law Firm, we have extensive experience with many types of family law disputes, such as the ones discussed below. Please contact us to schedule a free, thirty-minute consultation with one of our lawyers.
Divorce In A Family Law Case
Marriages can break down for a variety of reasons. And, unless you are recently married, you probably have built up a substantial list of assets with your spouse, all of which need to be divided before you can go your separate ways.
At Priest Law Firm, we are qualified to help you with every aspect of your divorce, including:
Alimony and spousal support. This is a sum of money that one spouse pays to his or her ex to help mitigate the economic unfairness of the divorce. Support can be temporary, allowing a spouse to obtain an education and a job, or it can be long-term. Judges have the discretion to award alimony, which means an experienced attorney could be critical to your success at obtaining money.
Division of marital property. Anything you obtained while married is presumed to be marital property, which each spouse has a right to upon divorce. Minnesota does not require that marital property be divided 50/50. Instead, the division must be "equitable," meaning fair. Sometimes, it is fair for our clients to receive more than half of the marital property, but you will need to convince a judge of that fact.
Division of marital debts. Joint debts also need to be divided in a way that is fair. We work closely with clients to help them understand for what debts they should avoid taking responsibility.
Legal separation. Sometimes, divorce is not the best option for our clients. Instead, a legal separation can help them go their separate ways. Many people avoid divorce because they don't want to lose vital benefits.
Prenuptial agreements. We can also help clients who are preparing to walk down the aisle by preparing a valid prenuptial agreement that will stand up in court if challenged. In a prenuptial agreement, a couple can decide how they will divide property in the event of divorce or how marital property will be distributed when one spouse dies.
There are many considerations out clients must analyze before agreeing to a divorce. For example:
Divorce and retirement. When divorcing later in life, our clients have less time to amass assets for their retirement. As a result, they need careful guidance about what marital property to request in the divorce.
Retirement benefits. Pensions and other retirement plans can (and often are) considered marital property, so your spouse could be entitled to half or more. To divide these retirement accounts properly, you need a Qualified Domestic Relations Order (QDRO), which our firm can handle.
Child Custody Conflicts
No family law dispute is as divisive as child custody. Couples engage in child custody fights most often when divorcing, but sometimes child custody conflicts arise if parents have never married or a man refuses to acknowledge paternity.
Child custody in Minnesota has two parts: legal custody and physical custody:
The parent with legal custody has the power to make decisions for the child regarding medical care, religious upbringing, and education.
The parent with physical custody has the power to make daily decisions for the child and control where the child lives.
Parents can have joint legal custody or joint physical custody, or both. When it comes to physical custody, however, the child might not spend equal time with both parents. Instead, the child will probably spend more time with one parent during the school year but have extended visitation with the other parent during summer and school vacations.
All custody decisions are made with the child's best interests in mind. To make that decision, judges are instructed to look at a variety of factors, such as:
The child's needs (emotional, psychical, cultural, and spiritual)
Any special needs that require special arrangements, such as educational or physical needs
Each parent's relationship with the child
Each parent's physical and mental health, including any chemical addition
How willing each parent is to provide for the child
The child's preference, if the judge believes the child is old enough
How any change to home, community, or school will affect the child
How willing parents are to cooperate
Under the law, a judge can consider any factor that is relevant in addition to those listed above, and no one factor controls the analysis. An experienced attorney can help you navigate this complicated area of law.
Sometimes, grandparents want to seek custody of their grandchildren. This will be very difficult unless the parents have died or are otherwise unfit, or if the grandparent has acted a de facto custodian by having the children already living with them.
Modifying child custody orders is also difficult. There needs to be a substantial change in circumstances before a judge will consider changing custody, which makes it all the more critical that you have the best representation possible when getting divorced.
Child Support, Supporting Your Children
Parents must support their children, even if they do not live with them. Child custody is a monthly payment one parent makes to the other to support the child and pay for necessities. Minnesota has taken a lot of the guesswork out of child support by coming up with a formula judges use. The formula considers the following:
Number of children the parents have
Amount of time each parent spends with the child
Each parent's income
The judge can deviate from the formula amount in certain situations. For example, the child might have extraordinary medical needs, so additional payments are necessary to cover those expenses.
Can I Afford a Family Law Attorney?
Money is tight. We appreciate that. However, family law disputes can end up being very costly in the long run, so hiring an attorney is often the more cost-effective option. If you don't have an attorney:
You might not get the alimony or spousal support to which you are entitled.
You might obtain less child support than is necessary, or you could end up paying too much support.
You might draft a child custody agreement that is inadequate, leading to conflicts in the future that require expensive mediation or another costly trip to court.
When meeting with a lawyer, always discuss his or her fees and how the fee is calculated. You should feel comfortable with the fee and only hire a lawyer whose fees you can afford.
Contact a Minnesota Family Law Attorney Today
If you see a family law dispute on the horizon, please do not hesitate to contact an experienced attorney for help. The sooner you start building a case on your behalf, the better your chance of obtaining your desired result.
At Priest Law Firm, our experienced family law attorneys have helped many divorcing couples negotiate child custody, child support, and property division issues, among others. Please reach out to us today. We offer a free, 30-minute consultation to anyone who contacts us at 651-294-2023 or completes our online contact form.
Free 30 Minute Consultation
If you would like to schedule a consultation to review your case, please click the button below. We offer case evaluations to any individual or family that is experiencing family law problems and is looking for solutions.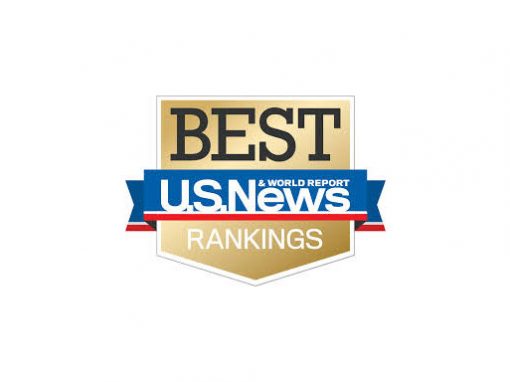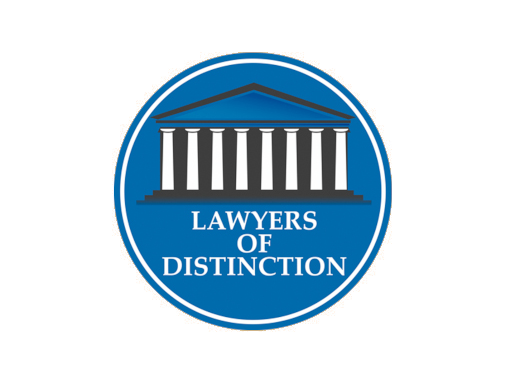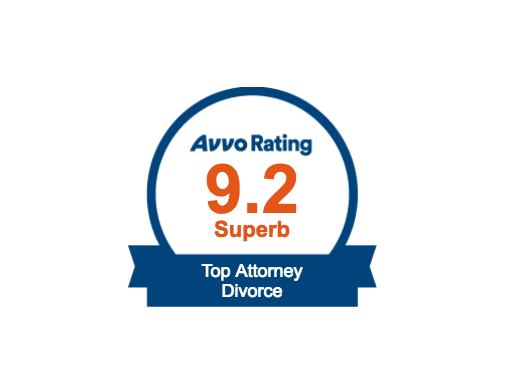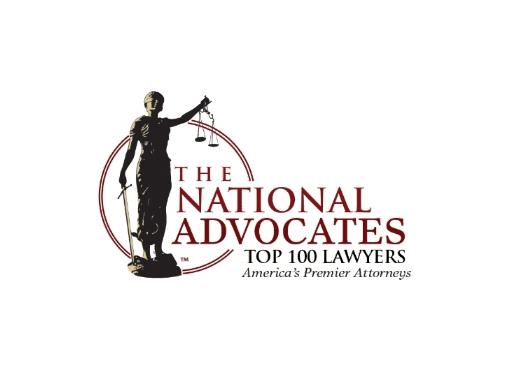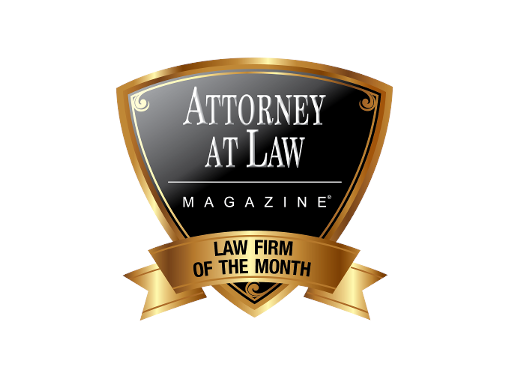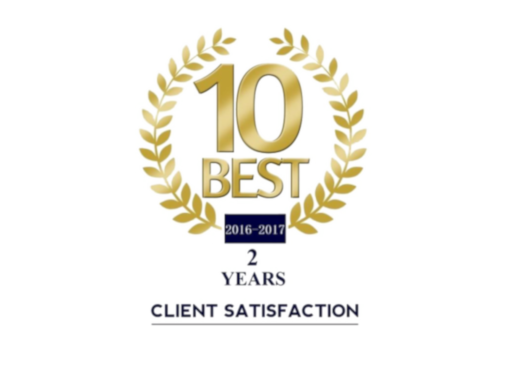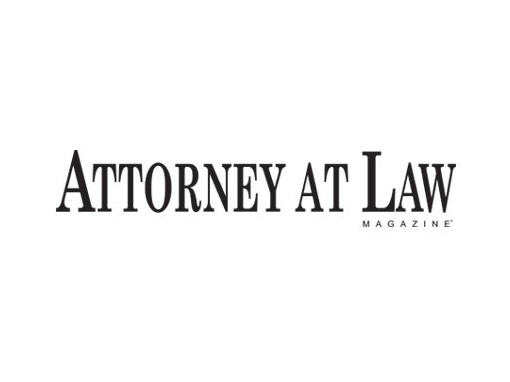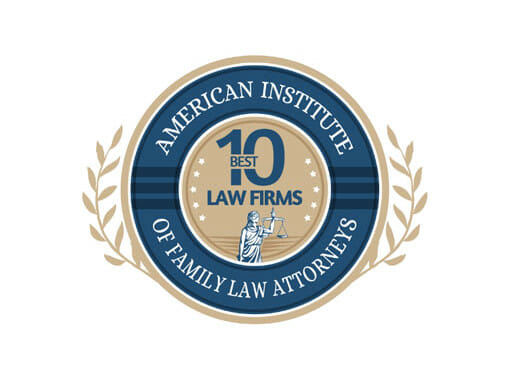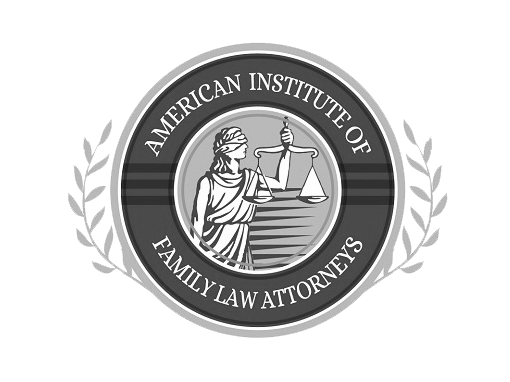 Free 30 Minute Case Evaluation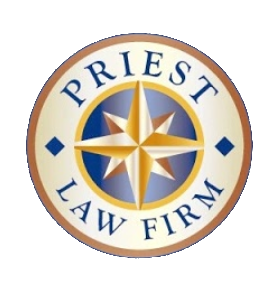 Copyright © 2018 – Priest Law Firm, Ltd
3348 Sherman Ct suite 2, Eagan, MN 55121
19950 Dodd Blvd STE 102, Lakeville, MN 55044 Apt Only
Site Map
Read Disclaimer
Prior results do not guarantee a similar outcome.