For Help Now : Call (651) 294-2023
Divorce in Eagan & Lakeville Minnesota
 Divorce, Child Custody  & Family Law Lawyers 
Divorce Overview
There are two primary types of divorces, contested and uncontested. A contested divorce is where the spouses are not able to agree upon a resolution of the issues associated with the divorce. Uncontested divorce means that the spouses have reached an agreement regarding all of the issues in the divorce.
The Nature of Uncontested Cases
Not every divorce is a long, expensive process. In many cases, the parties have reached agreement on all of the issues. All that is necessary for them is a brief court hearing to make the divorce final. Our lawyers can help conclude your uncontested divorce quickly and efficiently. The key to a successful uncontested divorce action is the cooperation of both of the parties involved. Are you and your spouse truly in agreement on all of the issues? "Agreement on all of the issues" means agreement on more than wanting to end the marriage. This includes dividing all of your property, as well as custody, child support and spousal maintenance.
The Nature of Contested Cases
A contested divorce, the spouses are unable to agree upon one or more issues that are necessary to complete the divorce. Many times, issues that cannot be agreed upon at the beginning of a case are able to be resolved during the divorce process. Through expert analysis, mediation and attorney negotiation most issues can be resolved without the necessity for a trial. Once an agreement is reached on all issues a divorce can be finalized by presenting the agreement to the Court for approval. Sometimes a case cannot reach an agreement and it is necessary to have a trial. In Minnesota a divorce trial does not have a jury. A judge will make the decisions to conclude the divorce.
If it is necessary to proceed to trial, it is important to have an experienced litigator and the proper resources to maximize your chance of success. These resources may include expert witnesses and appropriate evidence that is relevant to the issues that are contested. If you are facing a divorce and would like to speak with an experienced and effective family law attorney to understand your options for moving forward, Jeff Priest can help. Call 651-294-2023 or click here to contact him via email.
Divorce Services
Free 30 Minute Consultation
If you would like to schedule a consultation to review your case, please click the button below. We offer case evaluations to any individual or family that is experiencing family law problems and is looking for solutions.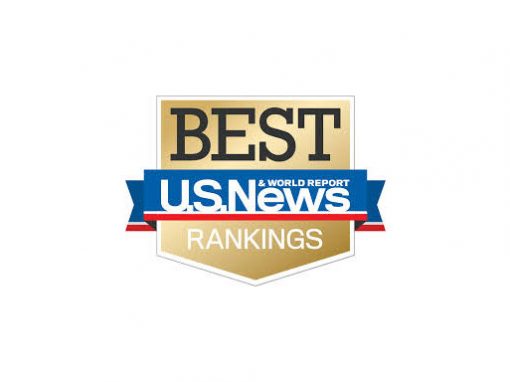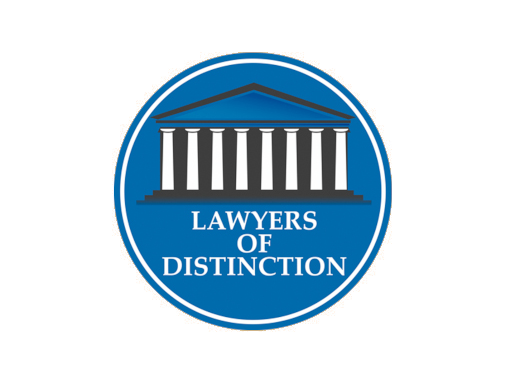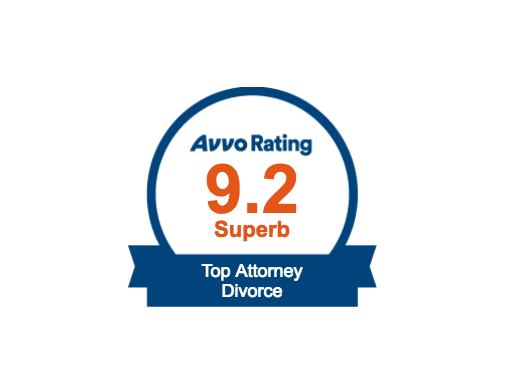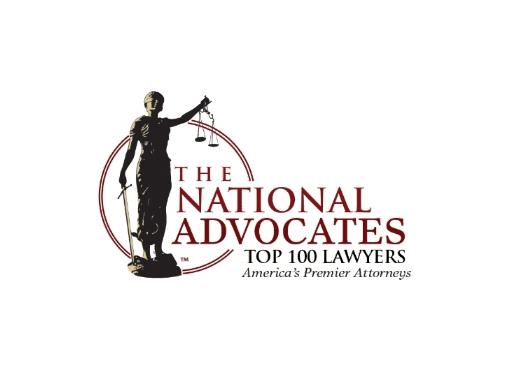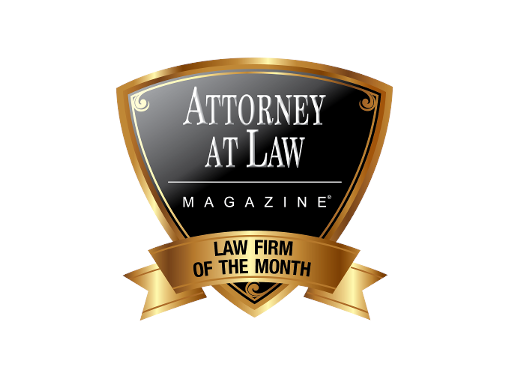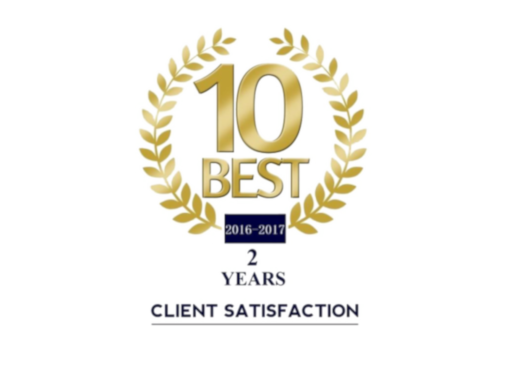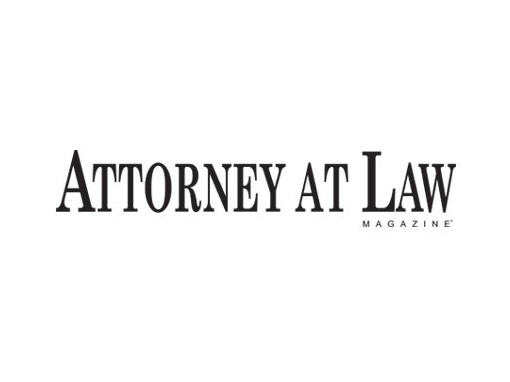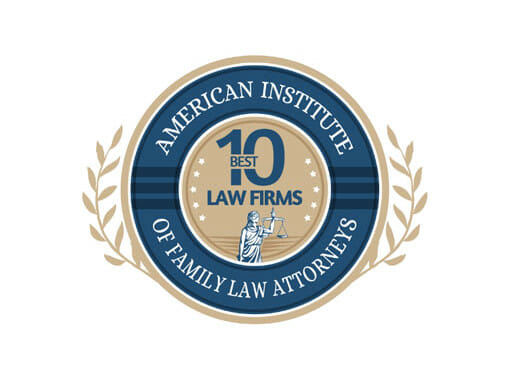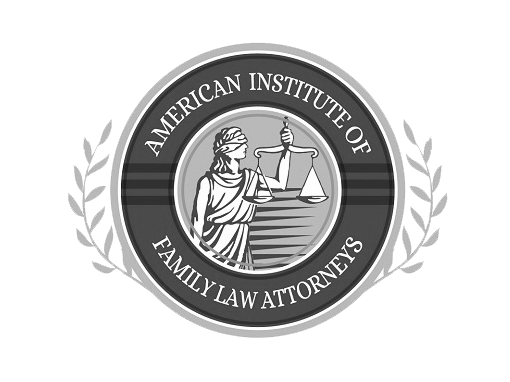 Free 30 Minute Case Evaluation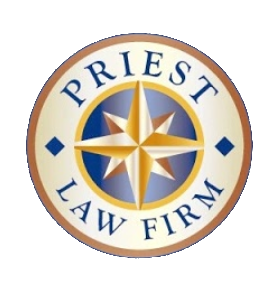 Copyright © 2018 – Priest Law Firm, Ltd
Eagan Office: 3348 Sherman Ct suite 2, Eagan, MN 55121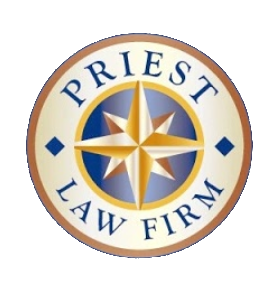 Copyright © 2018 – Priest Law Firm, Ltd
3348 Sherman Ct suite 2, Eagan, MN 55121
19950 Dodd Blvd STE 102, Lakeville, MN 55044 Apt Only