For Help Now : Call (651) 294-2023
How Much Does a Divorce Lawyer Cost?
 Divorce, Child Custody  & Family Law Lawyers 
Cost Considerations in Hiring a Family Law/Divorce Attorney in Minnesota
Each family law case is different and no case is typical. Every divorce or family law action is as unique as the families involved. Your legal fees will differ in each case depending upon the following factors:
Whether children are involved
Spousal support issues
Dispute over child custody
Dispute over parenting time
Non marital property issues
Pension or 401(k) divisions
Difficult spouse or opposing attorney
Refusal to comply with informal discovery
Number of court appearances required
Trial preparation and contested trial
What is the common billing arrangement between a client and a divorce lawyer?
Nearly all divorce lawyers in Minnesota charge at an hourly rate. The hourly rate of the lawyer can depend upon several factors including experience, location and affiliations. It is important to find a lawyer that you feel comfortable with and that has sufficient experience to represent you in regard to your legal issues.
Example Fees for Minnesota Divorces
One third of divorces cost $2,000 to $5,000
Cases with uncomplicated assets and debts.
No dispute over custody or parenting time.
Both spouses are self supporting
Parties want to settle amicably.
One third of divorces cost $5,000 to $10,000
Cases where parties cannot agree on all issues.
Dispute over parenting time and/or support.
Court appearances necessary.
Valuations and/or evaluations necessary.
One third of divorces cost more than $10,000
Highly contentious divorce.
Parties disagree on major or all issues.
Multiple court appearances necessary.
Difficult discovery of income and assets.
Trial preparation and/or trial necessary.
Priest Law Firm, Ltd. Offers:
Free initial 1/2 hour consultations
Reasonable hourly rates
Payment plans
Flexible retainer options
Use of Credit Cards
The Cost of Proceeding Without a Lawyer
Many people want to pay the least amount of money they can to obtain a divorce or resolve a family law matter. Before trying to fill out forms to attempt to file your own divorce or using a paralegal service, understand that making permanent decisions without knowing how the law applies to your case can cause problems that end up costing you far more than hiring a lawyer. Also consider that it can cost significantly more with a lower probability of success to hire a lawyer to fix a problem that was not addressed correctly during the divorce.
There can be many complex areas of Minnesota Family Law that apply to your situation. Online forms and paralegals cannot address the complexities of the law as they apply to your individual circumstances, only an experienced family law attorney can provide this service.
Please consider the following example of the real cost for a divorce that wasn't handled appropriately:
BETTY LOSES OVER $100,000 THAT SHE WOULD HAVE BEEN ENTITLED TO FACTS:
Jim and Betty were married for 12 years
They have two children, ages 5 and 8.
Jim works full time and earns $65,000 a year.
Betty works part time and earns $12,000 a year.
Jim and Betty own a house worth $250,000 with a $120,000 mortgage.
The house was purchased for $165,000 with down payment of $16,500
The down payment came from Betty's house that she sold before
she got married.
Jim has a 401(k) worth $80,000.
Betty has no retirement benefits.
Jim has health insurance for the entire family through his employment.
Jim and Betty pay $350 a month for child care.
The parties will share joint legal custody of the children
Betty will have sole physical custody of the children
Jim will have parenting time as agreed
Neither party will pay spousal maintenance
Jim will pay child support of $800 a month until there is only one child and support will drop to $500 a month.
Jim will maintain health insurance for the children.
The house will be sold and the net proceeds will be divided 50/50
All personal property will be equally divided as agreed.
Jim will get he retirement account because it is in his name.
Jim didn't talk about how much was in his retirement account or how to divide it. Betty did not understand that she had a non-marital interest in the house. The parties never talked about childcare expenses
Potential Losses to Betty
Betty had a Non marital claim in house, based upon the fact that she contributed money from a house that she owned prior to the marriage: $25,000
Betty was entitled to an equitable division of the portion of the retirement account that was accrued during the marriage: $40,000
Difference in support paid pursuant to the Minnesota guidleines instead of the amount that Betty thought would be fair, for 2 children at $800 instead of $1,081: $33,720
Difference in support paid pursuant to the Minnesota guidleines instead of the amount that Betty thought would be fair, for 1 child at $500 instead of $682: $6,552
Amount that Jim is required to contribute to the annual childcare costs $2,646 per year
Total Potential Losses $107,918
While every situation is different, the fact is NOT hiring a divorce lawyer can be FAR more expensive than hiring an experienced, effective divorce lawyer who will work to achieve the best possible outcome for you and your family.
Free 30 Minute Consultation
If you would like to schedule a consultation to review your case, please click the button below. We offer case evaluations to any individual or family that is experiencing family law problems and is looking for solutions.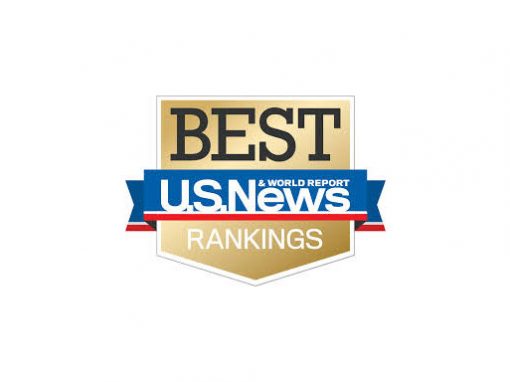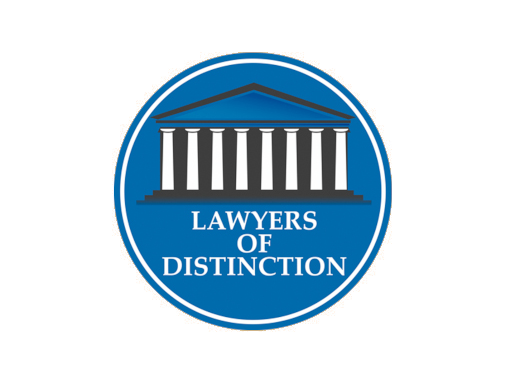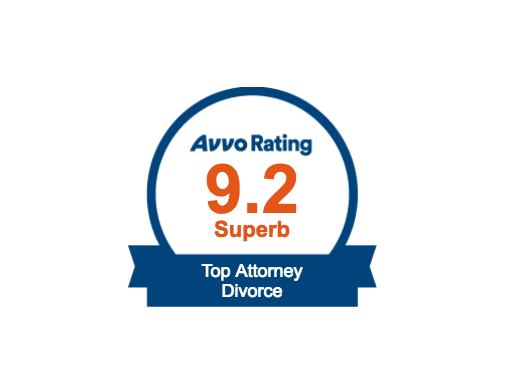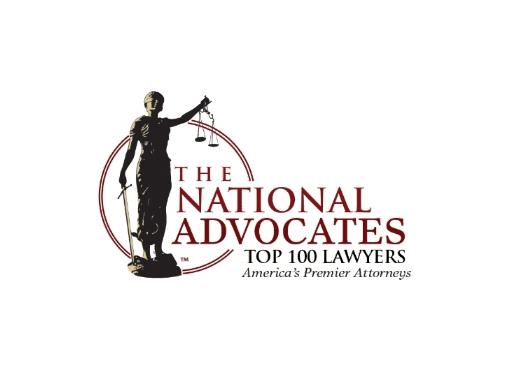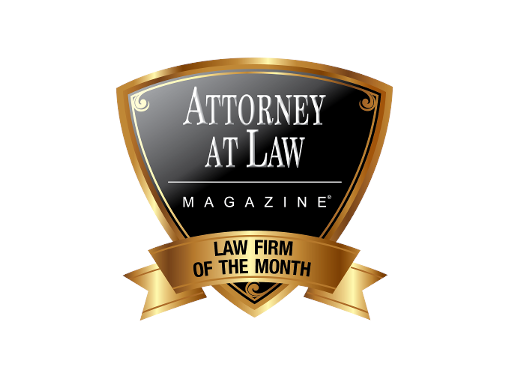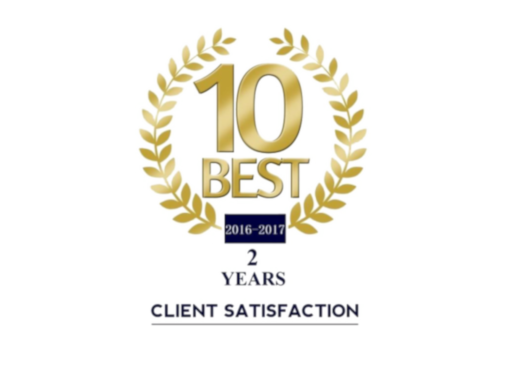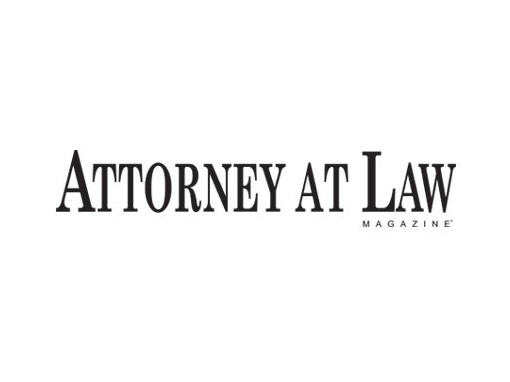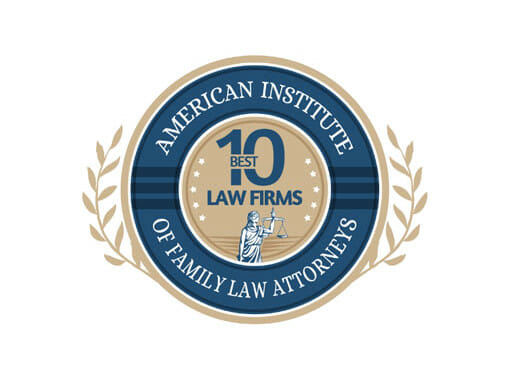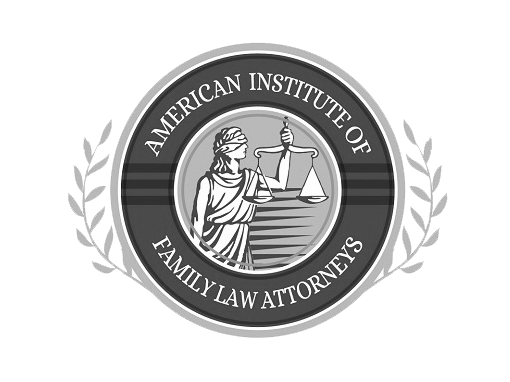 Free 30 Minute Case Evaluation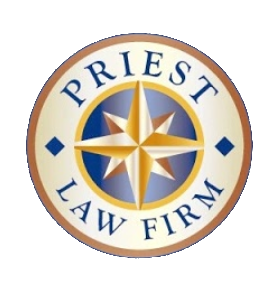 Copyright © 2018 – Priest Law Firm, Ltd
Eagan Office: 3348 Sherman Ct suite 2, Eagan, MN 55121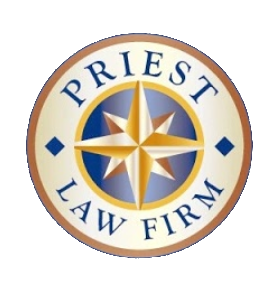 Copyright © 2018 – Priest Law Firm, Ltd
3348 Sherman Ct suite 2, Eagan, MN 55121
19950 Dodd Blvd STE 102, Lakeville, MN 55044 Apt Only