For Help Now : Call (651) 294-2023
Marital Property Division in Minnesota
 Divorce, Child Custody  & Family Law Lawyers 
Marital vs. Non-Marital Property
As part of a divorce, you will need to go through the difficult process dividing the property acquired before and during the marriage. The first step involves a determination of what is "marital" and what is "non-marital. Marital property" means property acquired by the parties during the existence of the marital relationship. All property acquired by either spouse during the marriage is presumed to be marital property regardless of whether title is held individually or by the spouses in a form of co-ownership such as joint tenancy, tenancy in common, tenancy by the entirety, or community property. The presumption of marital property is overcome by a showing that the property is non-marital property. "Non-marital property" involves property acquired by either spouse before, during, or after the existence of their marriage, which:
Is acquired as a gift, bequest, devise or inheritance made by a third party to one but not to the other spouse
Is acquired before the marriage;
Is acquired by a spouse after the valuation date; or
Is excluded by a valid prenuptial agreement.
Equitable Distribution
Marital property is divided equitably – usually equally. If an unequal distribution is contemplated by the court, the factors utilized in the decision include:
The length of the marriage;
Any prior marriage of a party;
The age, health, station, occupation, amount and sources of income, vocational skills, employability, estate, liabilities, needs, opportunity for future acquisition of capital assets, and income of each party;
The contribution of each in the acquisition, preservation, depreciation or appreciation in the amount or value of the marital property; and
•The contribution of a spouse as a homemaker.
Property is rarely divided physically. Rather, an asset is valued by an appraiser and each party receives a portion of the value. This may involve trading one piece of property for another, selling the property and dividing the proceeds or one spouse paying the other a cash settlement in exchange for their interest.
Free 30 Minute Consultation
If you would like to schedule a consultation to review your case, please click the button below. We offer case evaluations to any individual or family that is experiencing family law problems and is looking for solutions.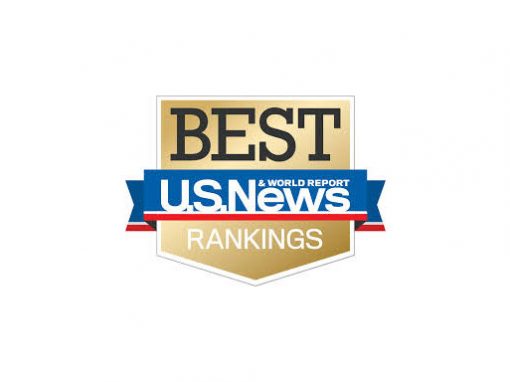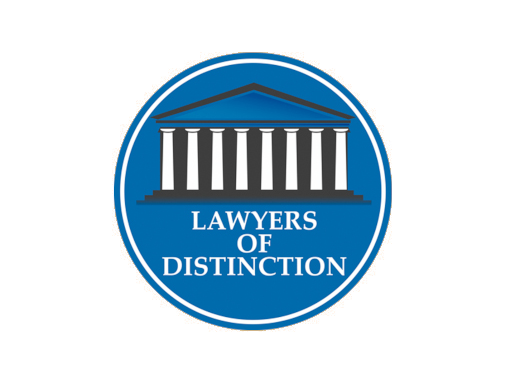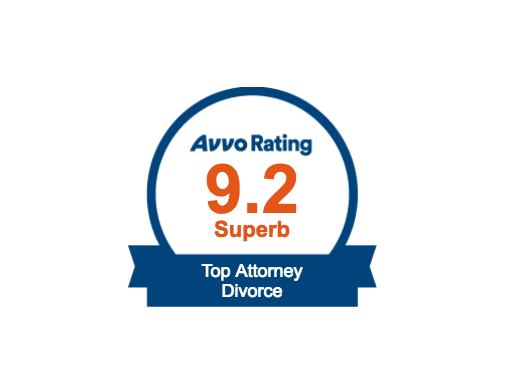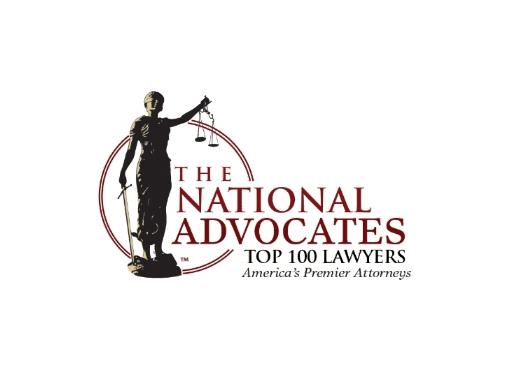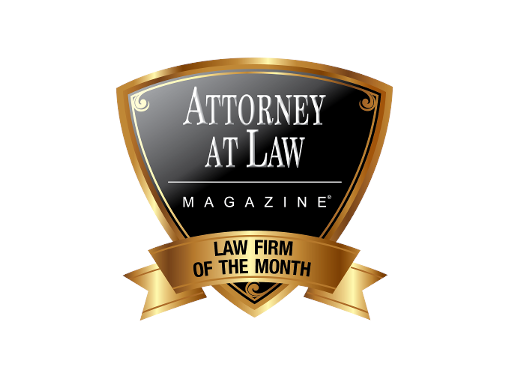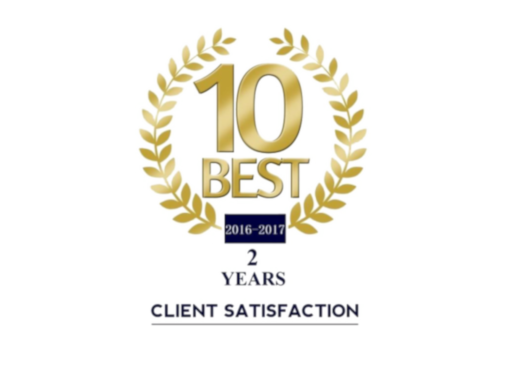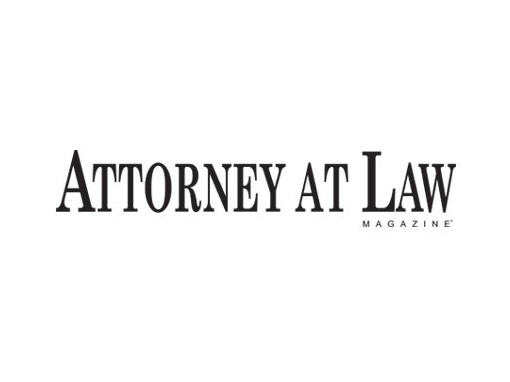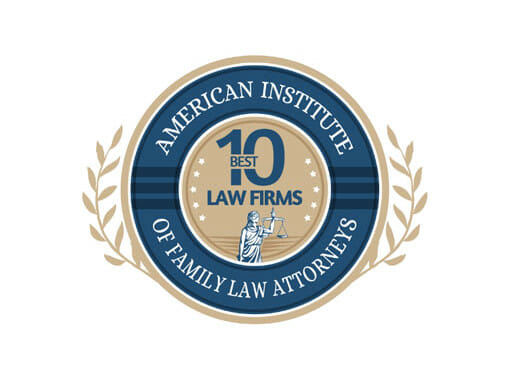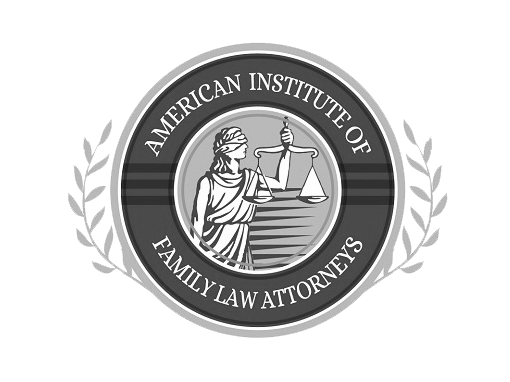 Free 30 Minute Case Evaluation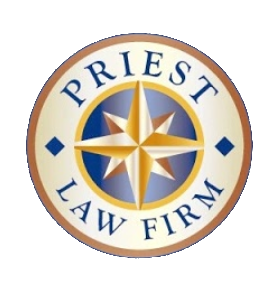 Copyright © 2018 – Priest Law Firm, Ltd
Eagan Office: 3348 Sherman Ct suite 2, Eagan, MN 55121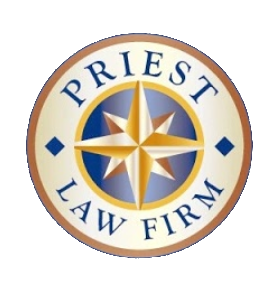 Copyright © 2018 – Priest Law Firm, Ltd
3348 Sherman Ct suite 2, Eagan, MN 55121
19950 Dodd Blvd STE 102, Lakeville, MN 55044 Apt Only