For Help Now : Call (651) 294-2023
Military Personnel Divorce
 Divorce, Child Custody  & Family Law Lawyers 
Divorce Issues Affecting Military Service People
For military servicemen and servicewomen and their spouses, divorce involves a number of additional issues specific to military requirements and pay structures:
Handling divorce proceedings while one spouse is deployed
Military pay issues, such as food and housing allotments, when the number of your dependents is reduced, and their effect on spousal and child support
The division of military benefits and pensions
At the Priest Law Firm, we are proud to represent military personnel and the spouses of military personnel who are filing for or responding to a petition for divorce. Attorney Jeffrey K. Priest has focused his practice primarily on family law issues since 1998. As a prior member of the United States Army, he is familiar with military codes and policy, and he understands the legal and practical issues faced by military clients experiencing divorce. He has the knowledge and experience to address these important military and legal issues and to ensure our clients' rights and futures are protected.
For a complimentary half-hour consultation with a lawyer knowledgeable about military issues in divorce, call the Priest Law Firm, Ltd., today at 651-294-2023. Or, contact us by e-mail and someone from our firm will be in touch with you promptly.
Procedural Challenges for Military Families Involved in Divorce
Service members and their spouses can face procedural challenges when it comes to filing for divorce, especially if one spouse is deployed on active duty. When either the person filing for divorce or the one responding is deployed, the federal Service members Civil Relief Act (SCRA) and its counterpart in Minnesota give the military service person the right to ask for a stay—a delay—in the divorce proceedings (or any civil court matter).
Whether you are on active duty and wish to file a divorce, are on active duty and have received a petition for divorce, or are the spouse of an active duty military member and wish to file or respond to divorce, we can help. Attorney Priest assists soldiers, sailors and airmen to apply for and obtain a stay of proceedings. He also helps non-military spouses understand their rights when involved in divorce proceedings with a spouse on active duty.
Military Pay Policies and Divorce
In any divorce, each spouse's income is a factor in a number of decisions. If children are involved, each parent's income will be considered when determining child support, and it can also have an impact on whether spousal maintenance will be ordered. For most people, the wages and income they received in the past will be assumed to indicate what can be expected in the future.
Military pay policies, however, can have an unintended impact on spousal and child support decisions, because your pay will most likely be reduced after your divorce. Since military pay includes basic sustenance and housing allotments in addition to a salary, and because those allotments are determined by the number of dependents in the household, most military heads of household will find their allotments reduced when a spouse—or a spouse and children—move out of the family home. Child support and spousal support determinations should take the decrease in allotments into account.
However, an attorney who does not understand the military pay system may not be able to clearly explain this process to a family court judge and demonstrate the need for the judge to deviate from the usual way of determining support.
Division of Military Pensions and Benefits in Divorce
Military benefits and pensions are based upon a number of factors, such as total years of service, years of active duty, and years of reserve duty. Military pensions and those of other federal employees are divided by a Qualified Domestic Relations Order (QDROs), which is intended to protect both the service member's and the non-military spouse's legal interests. A divorce lawyer who is experienced in QDROs will take into account:
The type of QDRO to employ in your case for marital property division
Calculating retirement eligibility for active duty service members vs. reserve or guard members
Calculating the marital share—the portion of your total pension or retirement benefit obtained during the marriage
Calculating the amount of the division—determining how much each spouse is to receive
Disposable Retired Pay (DRP) vs. Gross Retired Pay (GREP)
Cost of Living Adjustments (COLAs)
Disability benefits, if any
Survivor benefit plans
At Priest Law Firm, we are interested in serving our military clients—just as you have served all of us. Contact the Priest Law Firm, Ltd. today to arrange your complimentary half-hour consultation. A military discount is available.
Free 30 Minute Consultation
If you would like to schedule a consultation to review your case, please click the button below. We offer case evaluations to any individual or family that is experiencing family law problems and is looking for solutions.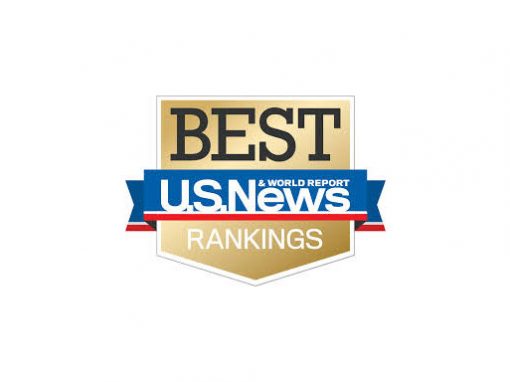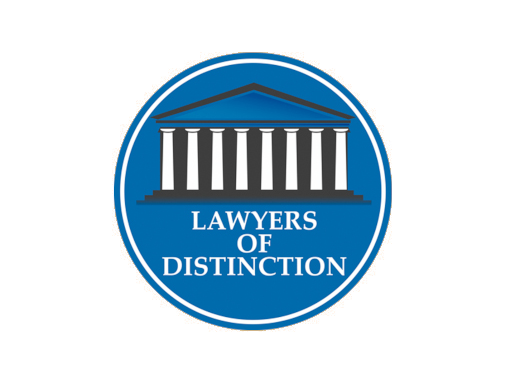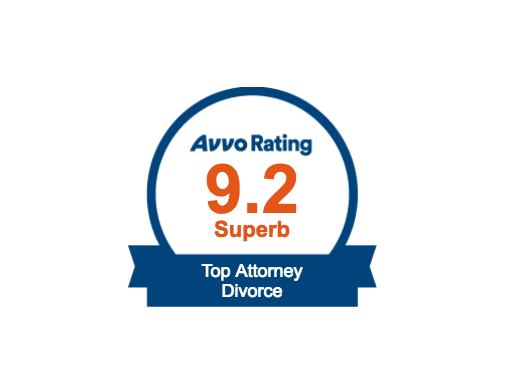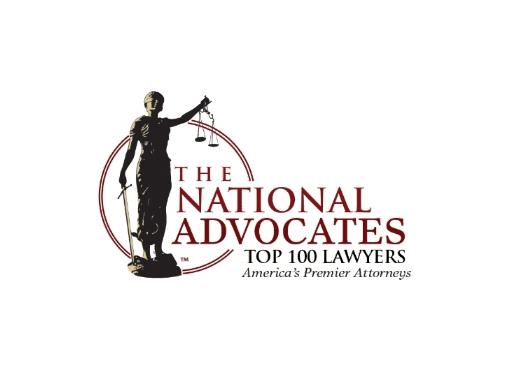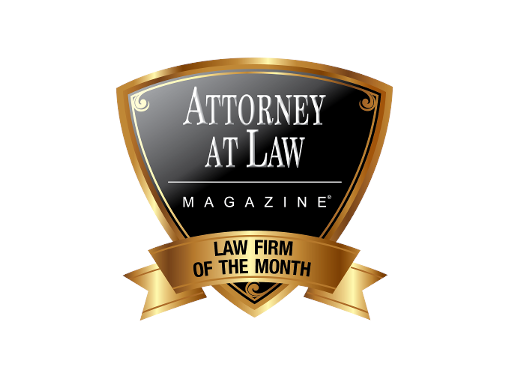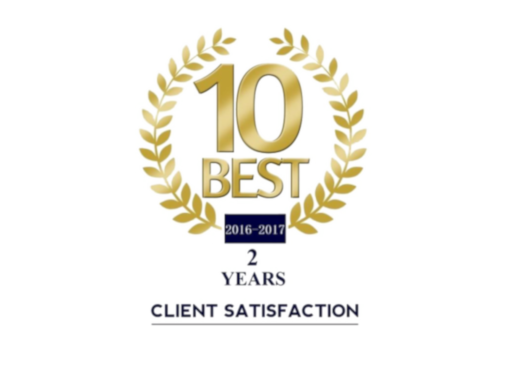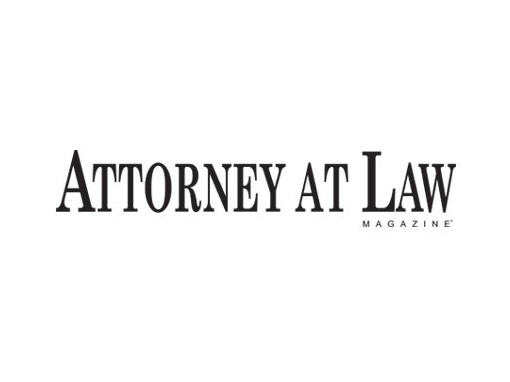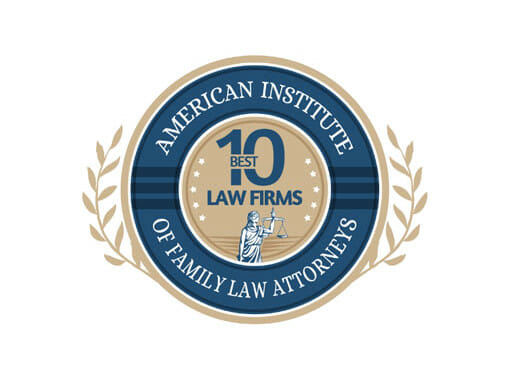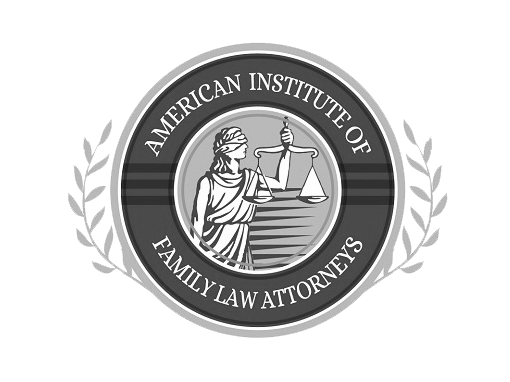 Free 30 Minute Case Evaluation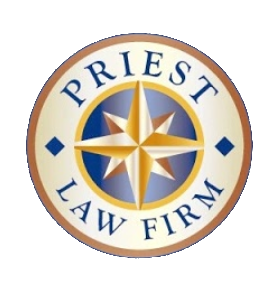 Copyright © 2018 – Priest Law Firm, Ltd
Eagan Office: 3348 Sherman Ct suite 2, Eagan, MN 55121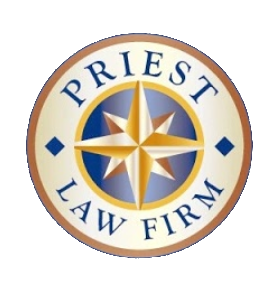 Copyright © 2018 – Priest Law Firm, Ltd
3348 Sherman Ct suite 2, Eagan, MN 55121
19950 Dodd Blvd STE 102, Lakeville, MN 55044 Apt Only