Helping You With Your Immigration Problems
How can we help you? Click one of the boxes below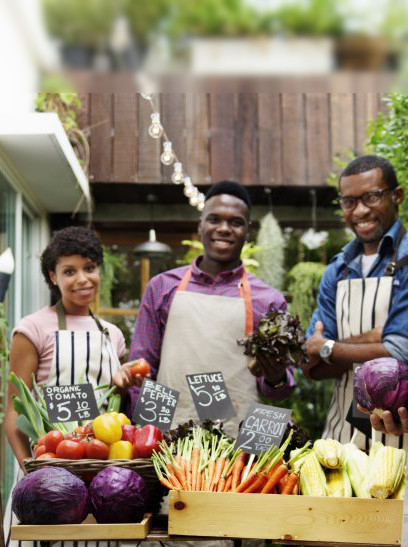 Visas for foreign employees can be a tricky process. Here at Priest Law Firm we specialize in obtaining visas for foreign employees, renewing visas and starting the citizenship process if necessary. We work with multiple organization in the U.S where we monitor, obtain and renew visas for all of their employees that rely on employment visas to work in the United States.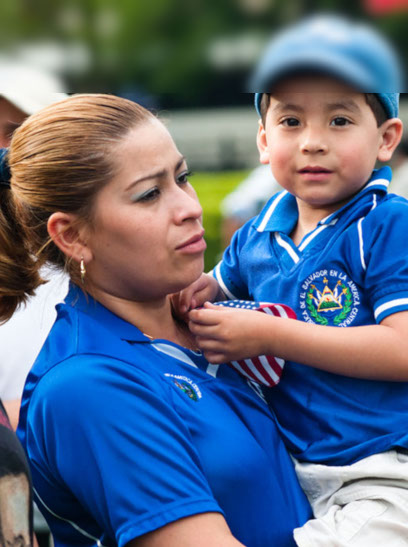 Family based immigration can devastate your family. Your loved ones can be trapped in other countries leaving you without the ability to see them. Here at Priest law Firm we are dedicated to helping individuals and families with these types of problems. With the forever changing immigration system and new restrictions implemented by the Trump administration, having your loved ones enter the U.S.
Minnesota Immigration Attorney
Helping all of Minnesota with their investor, Business and Family-based Immigration problems
Helping Individuals Obtain US Immigration Visas
Every foreign national wishing to come to the US needs permission to enter and stay, which means they need a visa. US Citizenship and Immigration Services (USCIS) makes visas available for investors, as well as those who want to work as on an immigrant or nonimmigrant basis. If you wish to study in the US or just visit, you can also receive a visa.
Anyone interested in coming to the United States needs an attorney who can help you complete all paperwork and shepherd your case through USCIS. Please contact Priest Law Firm today.
Visas for Investors: E2, EB5
Investors have two choices for a visa: E2 and EB5. There are different requirements for each.
Treaty Investor: E2 Visa
This is a nonimmigrant visa that allows an investor to enter the US. Some of the investor's or organization's employees can also qualify for this visa.
The requirements are as follows:
You are a foreign national in a country that has a trade treaty with the US.
You are investing or already have invested a substantial sum of money in a legitimate US business.
You want to come to the US to direct and develop the business. You should own at least 50% of the business or possess operational control.
USCIS looks closely to make sure you are actually investing in a business and that the business is a bona fide one. For example, you can't create a shell company that has no clients or assets and use that company to request an E2 visa. Many of our clients need help pulling together the documentation necessary to support their application, and we are happy to assist.
Immigrant Investor Program: EB5 Visa
This visa allows entrepreneurs to apply for legal permanent residence (green card) status. An investor's spouse and unmarried child under age 21 can also apply.
The requirements for an EB5 visa are:
You invest at least $1,000,000 in a US business. If you invest in certain rural areas or those with high unemployment, you can invest less (at least $500,000).
You intend to create ten full-time jobs or preserve at least that many. The jobs must be for US workers.
Your investments can include passive investment, as well as actively managed investments, and you can make them through USCIS regional centers or directly.
Free 30 Minute Consultation
If you would like to schedule a consultation to review your case, please click the button below. We offer case evaluations to any individual, family or business that is experiencing immigration problems and is looking for solutions.
Immigrant Work Visas: EB1, EB2, EB3, EB4
Permanent Workers: EB1 and EB4 Visas
The US is always looking for employees with the right education, work experience, or skills to plug into the national economy. If you qualify, you can obtain a green card that allows you to live permanently inside the country. These visa categories are fairly broad, and it is not always obvious whether you qualify. By contacting Priest Law, you can have an experienced immigration attorney review your qualifications and see which visa is right for you.
A limited number of visas are available each year for qualified workers. Many visas also require that the employer obtain certification that the employer cannot fill the job with a US worker. However, neither the EB1 nor EB4 visa requires this certification.
EB1: This visa is available for people with extraordinary skill in the arts, sciences, business, education, or athletics, as well as for multinational executives and managers or for outstanding researchers/professors.
EB4: This visa is available for certain immigrants, such as employees of US foreign service posts, alien minors who are wards of US courts, religious workers, and others.
Permanent Workers: EB2 & EB3 Visas
These two visas typically require that an employer obtain labor certification. Priest Law Firm can help your company complete the certification process, which can be lengthy. Another option is to obtain a national interest waiver.M
EB2: This visa is available for those with advanced degrees or for those with exceptional ability in business or in the arts or sciences.
EB3: This visa is available for skilled workers, professionals, and others.
Nonimmigrant Work Visas: H1B, L1, O1, E1, E3
Priest Law can also help people who seek to come to the United States on a non-permanent basis. These visas will allow workers to enter the US on a temporary basis.
Specialty Occupation: H1B Visa
This visa is available for those who work in a specialty occupation. A specialty occupation is one that requires specialized knowledge and a bachelor's degree or equivalent work experience. We can also help your family (spouse and minor children) qualify for an H-4 nonimmigrant visa.
A limited number of H1B visas are available on an annual basis. Congress mandates a regular cap, and the caps are reached within days of being released on April 1 each year.
The caps are as follows:
H-1B Cap: 65,000
H-1B Master's Exemption Cap: 20,000
Typically, all available visas are used up within a week or so, which illustrates the high demand. To increase your chances of obtaining a visa, you should meet with an experienced immigration attorney as soon as possible to discuss your application. There are also cap-exempt H1B visas for certain employers.
Treaty Trader: E1 Visa
Foreign nationals who carry on substantial trade with the US can also apply for a temporary, nonimmigrant visa that allows you to enter the US to participate in trade activities. Employees who work for you might also be eligible.
The requirements are:
Your home country has a trade treaty with the US.
Your trade with the US is substantial, i.e., many regular transactions.
More than 50% of trade volume is carried on between your treaty country and the US.
Intracompany Transferee: L1 Visa
Multinational corporations often need to move employees across borders. This visa allows them to accomplish just that. This visa is also available to any company that wants to establish a US affiliate by sending an executive or manager to the US.
The qualifications for an L-1 visa are:
You did not immediately start working for the organization. Instead, you should have worked for the organization for at least one year during the most recent 3-year period.
You seek entry to provide managerial or executive services that require specialized knowledge.
Extraordinary Ability Worker: O1 Visa
Those with extraordinary ability or achievement in the arts, sciences, business, education, or athletics can request this temporary, nonimmigrant visa. You typically need a peer group to provide a letter stating that you qualify. Family members and assistants can also qualify for O2 or O3 visas.
Free 30 Minute Consultation
If you would like to schedule a consultation to review your case, please click the button below. We offer case evaluations to any individual, family or business that is experiencing immigration problems and is looking for solutions.
Dependent Visas for Family & Marriage: K1, K3 Visas
Many of our clients want to turn around and bring family members to the US to stay with them. We can help with that, too. Below are some of the dependent visa options available for family members and fiancées.
Fiancé & Marriage: K1 Visa
If you are engaged to a foreign national, you can request permission for him or her to come to the US so you can get married. Once your fiancé/fiancée enters the country, you have 90 days to get married. Marriage visas are sometimes the objects of abuse, so USCIS looks at all applications carefully.
Spouses, Dependents, and Children: K2, K3 & K4 Visas
There are many visas available for family members and dependents, including:
K2: available for the dependent child of a fiancé/fiancée of a US citizen.
K3: available for a US citizen's spouse. Once inside the US, the spouse can apply to adjust his or her status to permanent resident. The applicant can also obtain authorization to work.
K4: available for children of a US citizen if the child is unmarried and under the age of 21
Parent Visa
USCIS limits the ability of immigrants to request a visa for their parents. Currently, only US citizens who are 21 or older can request permission for their parents to come and live as permanent residents. Unfortunately, green card holders cannot petition to bring their parents to the US to live permanently.
Parents who are admitted are authorized to work by receiving a special stamp in their passport.
Student & Exchange Visitor: F1, M1, J1 Visas
Many people wish to come to the US to study at one of our many universities, colleges, technical schools, and other educational institutions. There are several visas available that allow students to come to study. However, once admitted, they cannot begin working on a student visa.
F1 Student visa
This visa allows you to come to the US as a full-time student at a qualifying institution. You must be enrolled in a program that will culminate in certificate or diploma of some sort. Your spouse and minor children (unmarried and under 21) can also request admission with an F-2 visa.
As an F-1 visa holder, you cannot work off campus in the first year. However, on-campus employment is sometimes possible. After the first year, an F-1 visa holder can work on or off campus. An attorney can help you maintain compliance with the terms of the visa so that you are not removed from the country.
M1 Student visa
This visa is available for students enrolled in vocational and other nonacademic programs (but not language training). Off-campus employment is generally prohibited but allowed if related to your area of study. Work must also be authorized by USCIS and a school official.
J1 Exchange visitor visa
This visa is available for those participating in an approved program for teaching, lecturing, studying, performing research, or receiving training. The State Department designates certain entities to act as exchange sponsors.
Exchange visitors can include:
Students or trainees
Professors and scholars
Teachers
Research assistants
Specialists
Nannies
Employment can be authorized under the terms of the exchange program. Spouses and minor children (unmarried and under 21) can receive a J2 visa.
Free 30 Minute Consultation
If you would like to schedule a consultation to review your case, please click the button below. We offer case evaluations to any individual, family or business that is experiencing immigration problems and is looking for solutions.
Business & Visitor Visas: B1, B2
The US economy depends on many visitors arriving each year for short periods of time. Two of the most popular temporary, non-immigrant visas are reserved for business visitors and tourists.
Business Visitor: B1 Visa
You can receive this visa to enter the US for business purposes temporarily. Some of the approved purposes include:
Consulting with your business associates
Settling an estate
Attending a business conference or convention
Signing or negotiation a contract
Tourist and Visitor: B2 Visa
If you wish to come to the US to visit, you can receive a B-2 visa. It allows for visitors to tour the country or to visit family or friends.
Contact a Minnesota Immigration Attorney Today to Schedule a Free Case Evaluation
If you are interested in coming to the US, please reach out to us today. We can analyze your case, determine which visa option is best, and gather the necessary documents. We also work with businesses to help them obtain permission to bring in foreign national workers.
Contact us today, 651-294-2023, or fill out our online contact form
Free 30 Minute Consultation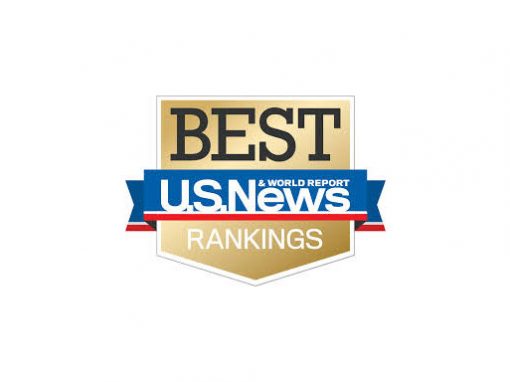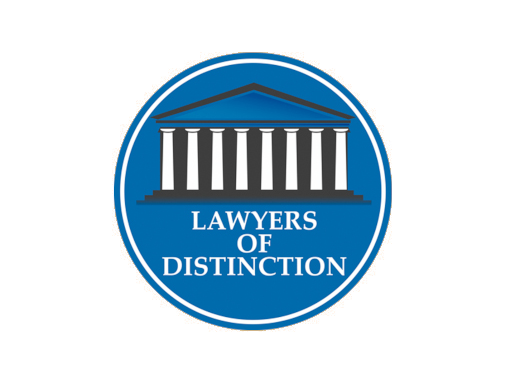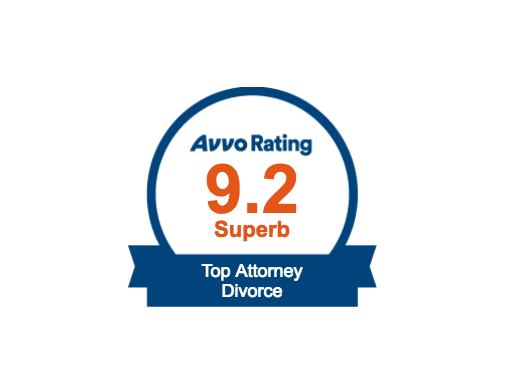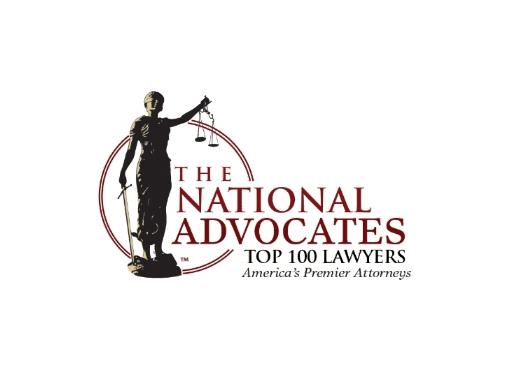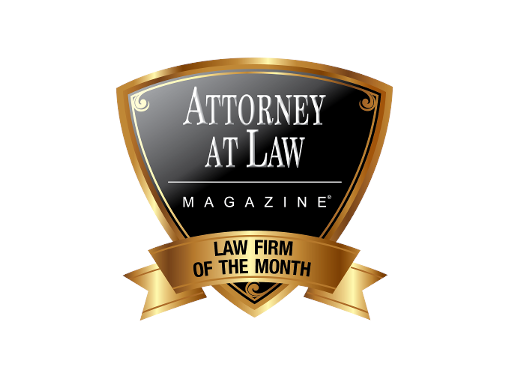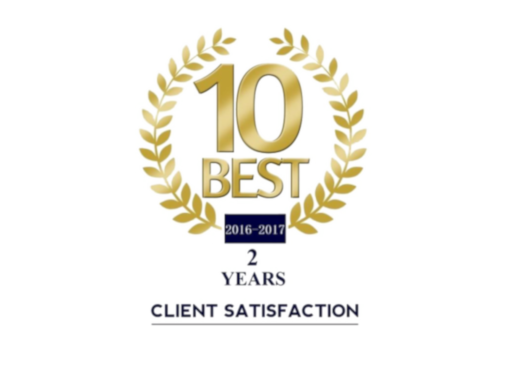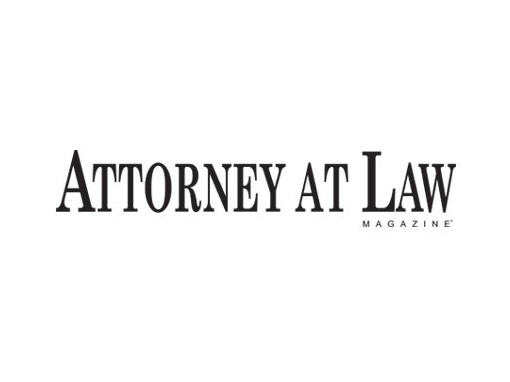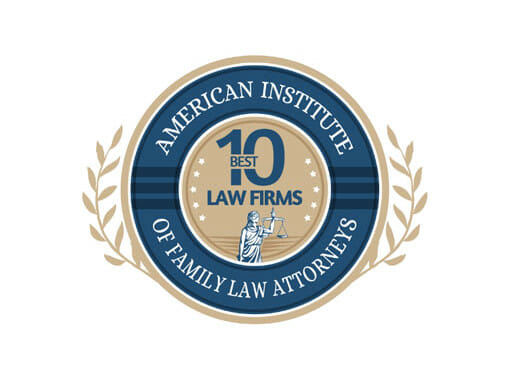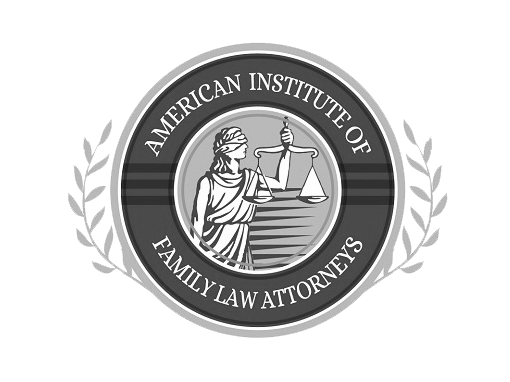 Free 30 Minute Case Evaluation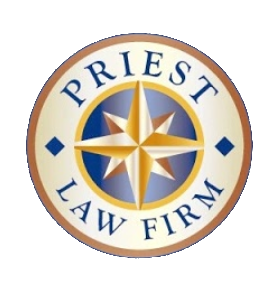 Copyright © 2018 – Priest Law Firm, Ltd
Eagan Office: 3348 Sherman Ct suite 2, Eagan, MN 55121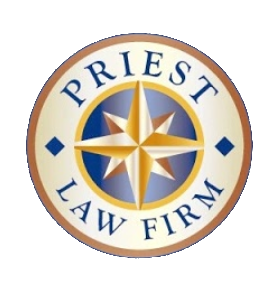 Copyright © 2018 – Priest Law Firm, Ltd
3348 Sherman Ct suite 2, Eagan, MN 55121
19950 Dodd Blvd STE 102, Lakeville, MN 55044 Apt Only