For Help Now : Call (651) 294-2023
Employment Immigration In Minnesota
 Investor, Business & Family Based Immigration
EB-1C Multinational Managers and Executives
According the the USCIS, the EB-1C is a green card with very specific requirements.
The petitioner must be a U.S. employer who has been conducting business at a foreign entity in a foreign country for at least one consecutive year.
You must have worked for this employer abroad for at least one consecutive year in the 3 years prior to filing your petition.
You must be coming to the U.S. to work as a manager or executive for that employer.
Here are the requirements to demonstrate that you are a manager or executive:
As an EB-1 functional manager, you must be responsible for a department or function of the company and have the ability to hire, fire, and control the wages and activities of your employees.
As an executive, you need to have the power to make far-reaching decisions on behalf of the company without the need for substantial supervision. You must also be responsible for a team of managers.
There are some positions that carry the title of manager or executive without fulfilling the above requirements. Be sure to double check with your attorney to be sure that your position qualifies.
So as you can see, to meet the multinational manager job description, you will need to jump through a few hoops.
EB-2
The EB-2 visa allows those in certain specialized professions – such as doctors, business managers, and educators – who have a master's degree or higher to gain lawful permanent residence in the US. There are three groups who qualify for the EB-2 visa, with different sub-categories for each:
EB-2(A): This category is for foreign nationals professionals with an 'advanced degrees' (masters degree or higher) and with a job offer from a U.S. company
EB-2(B): This category is for foreign nationals with 'exceptional ability' in the sciences, business or arts and with a job offer from a U.S. company
EB-2(C): This category is for foreign nationals with exceptional ability, or an advanced degree, who can show that their activities will substantially benefit the U.S. national interest
EB-3 Employment Based
The EB-3 is an employment-based immigrant visa that is on the third preference level. Because of this, the requirements are not as stringent as they are for the second and first preference levels. There is no need to get a master's degree, prove exceptional abilities or achievements, or become an executive in a company.
In order to be considered eligible for an EB-3, you simply need to qualify for one of the following three categories:
A foreign professional with a bachelor's degree. You must be able to prove that your occupation requires your particular degree.
A skilled worker with at least 2 years of experience performing the tasks of your job.
An unskilled worker. This category has differing priority dates and requires your job to be permanent and not seasonal or temporary. You do not need work experience for this category, and so almost anyone who acquires a permanent job in the U.S. can obtain an EB-3 green card.
EB-4
The EB4 category is reserved for a broad group of special immigrants that most commonly includes religious workers, broadcasters, Iraqi / Afghan translators, Iraqis who have assisted the United States, international organization employees, physicians, armed forces members, Panama Canal zone employees, retired NATO-6 employees, as well as spouses and children of deceased NATO-6 employees.
Requirements
Because the EB4 category incorporates different categories of special immigrants, the specific requirements may differ. The requirements common to all categories, however, are as follows.
Immigrant visa petition is filed on Form I-360 with all supporting documentation.
The applicant may petition without an employer.
H-1B Specialty Occupation Visas
The US H-1B visa is a non-immigrant visa that allows US companies to employ graduate level workers in specialty occupations that require theoretical or technical expertise in specialized fields such as in IT, finance, accounting, architecture, engineering, mathematics, science, medicine, etc. Any professional level job that usually requires you to have a bachelors degree or higher can come under the H-1B visa for specialty occupations. If you do not have a bachelors degree or higher you may be able to show degree equivalence through work experience and/or other qualifications.
L-1 Visa
The United States L1 visa is a non-immigrant visa which allows overseas companies to transfer employees under two types of L1 visa schemes. For L1 visa transfers of executives and managers including business owners for up to seven years there is the L1A visa and for specialized knowledge employees the L1B Visa allows entry for up to five years to a new or existing US office. To qualify for an L1 visa the employee, which can include business owners, must have worked for a subsidiary, parent, affiliate or branch office of the US company outside of the US for at least one year out of the last three years.
One of the benefits of the L1 visa is that there is no quota. Unlike in the case of the H1B Visa category, an unlimited number of visas can be issued. However, unless the company is a very large company with blanket filing a considerable amount of documentation needs to be submitted for each L1 visa petition to the USCIS in duplicate. Indians and Chinese nationals are able to come under the L1 visa category. They are unable to come under the E2 Visa and E1 Visa which is limited only to certain nationalities.
J-1 Visas
The J1 visa is a non-immigrant US Visa that permits people to visit the United States to exchange skills, experience, or knowledge in various areas.
The visa allows you unlimited travel in and out of the US, and in many circumstances will allow you to be employed in the country.
The J1 covers several areas of interest, including the following:
Medical graduates who want to follow an accredited course in medical education or training.
Student exchange programs that promote knowledge in education, the arts, or sciences
Research scholars who wish teach, conduct research, or to observe colleagues
Professors who wish to teach, carry out research, or consult at educational institutions, museums, libraries, etc.
Au pairs who will live with American family
Foreign nationals who wish to attend business & industry trainingprograms
Research assistants who are sponsored by the National Institutue of Health
Camp counselors who will be working on U.S. summer camps
Foreign nationals working on achieving further academic qualifications or practical training in specific areas of knowledge
Potential leaders or experts
The list provides plenty of scope for flexibility. J1 visas are also quite easy to get approved.
B1 Visas
The B1 visa is a temporary/non-immigrant US Visa that permits visitors to enter the U.S. for business purposes.
Types of activity covered include:
Consulting with clients or business associates
Conferences, seminars, or conventions
Carrying out research
To take part in legal negotiations or proceedings.
B1 visas are valid for up to six months, and may be renewed once for up to a further six months.
B2 Visas
The holder of a B-2 visa or a person travelling for pleasure without a visa under the Visa Waiver Program, may undertake any one of the following activities:
Visit friend/relatives
Undergo medical treatment
Participate in conventions, conferences or convocations of fraternal or social organizations
F1 Visa Student Visa
An F1 visa is issued to international students who are attending an academic program or English Language Program at a US college or university. F-1 students must maintain the minimum course load for full-time student status. They can remain in the US up to 60 days beyond the length of time it takes to complete their academic program, unless they have applied and been approved to stay and work for a period of time under the OPT Program.
Free 30 Minute Consultation
If you would like to schedule a consultation to review your case, please click the button below. We offer case evaluations to any individual, family or business that is experiencing immigration problems and is looking for solutions.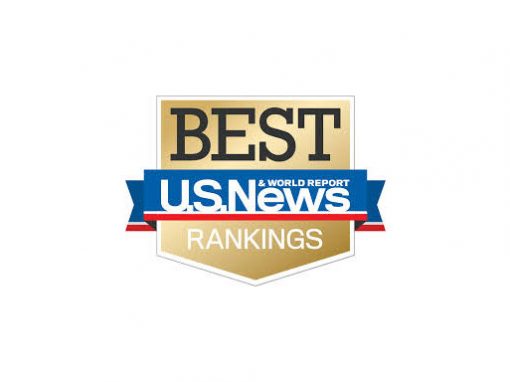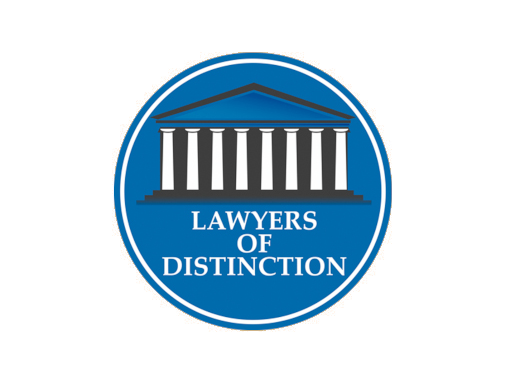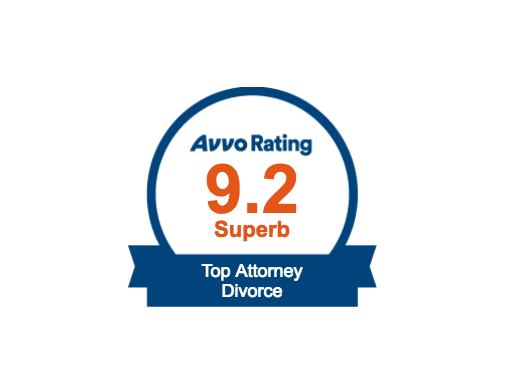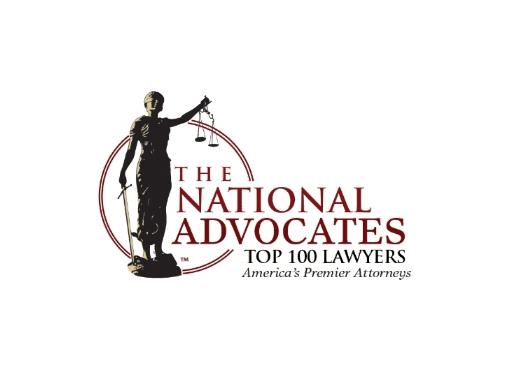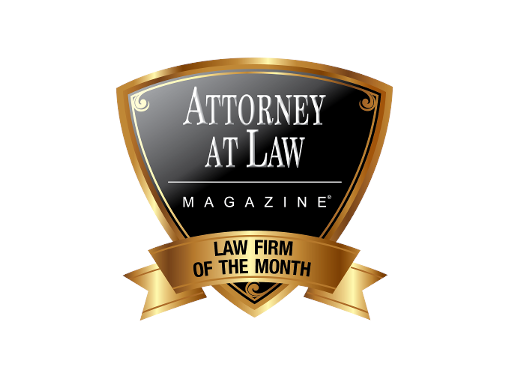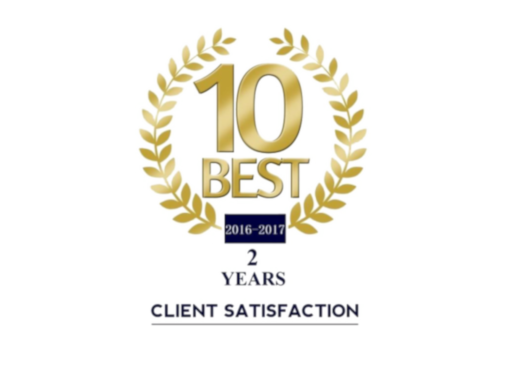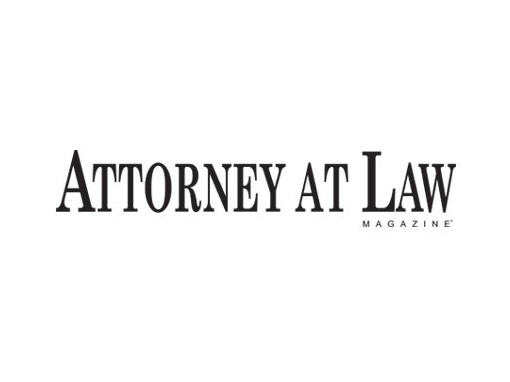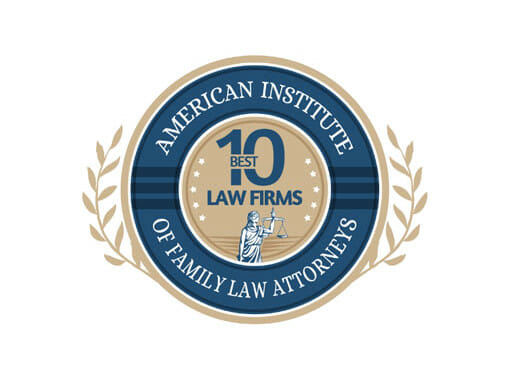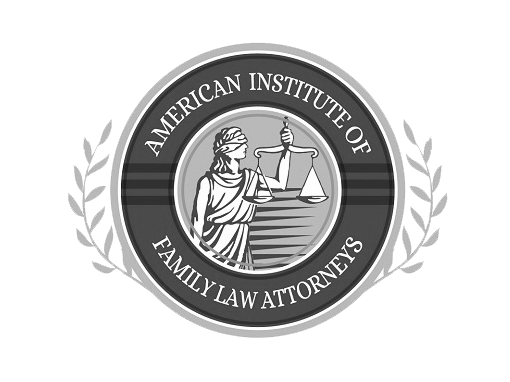 Free 30 Minute Case Evaluation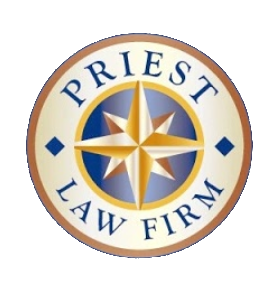 Copyright © 2018 – Priest Law Firm, Ltd
Eagan Office: 3348 Sherman Ct suite 2, Eagan, MN 55121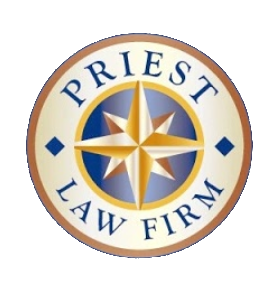 Copyright © 2018 – Priest Law Firm, Ltd
3348 Sherman Ct suite 2, Eagan, MN 55121
19950 Dodd Blvd STE 102, Lakeville, MN 55044 Apt Only