For Help Now : Call (651) 294-2023
Restraining Order Lawyers
 Divorce, Child Custody  & Family Law Lawyers 
Minnesota Restraining Order Attorney
Helping Minnesotans get the protection they deserve
A Family Law Attorney in Minnesota Helping Individuals with Orders of Protection
If you are being harassed or abused, you can get a restraining order, sometimes called an order of protection. These are orders issued by judges that prevent a person from contacting you or coming near you or your family. The judge might impose other conditions on your abuser, such as a prohibition on owning a firearm. If the person named in the order violates any condition—by, for example, showing up at your home—then the police can pick up the person for the violation and hold them in jail.
Restraining orders play a vital role in divorce and legal separation, allowing those who have been abused to ensure their physical safety as they try to move on with their lives. Read on for more information about how to get one of these orders from a judge.
How to Get a Domestic Abuse Order of Protection
You can get this type of restraining order if a family member or someone in your household is abusing you.
Qualifying for an Order of Protection for Domestic Abuse
The law defines "domestic abuse" to include:
Inflicting bodily injury or assault
Creating fear that physical harm is about to happen
Terroristic threats
Sex crimes
Interfering with a 9-1-1 or other emergency call
Not all offensive conduct will qualify for a domestic abuse order of protection. If not, jump down and check whether you can get a harassment restraining order instead.
The domestic abuse also must have been committed by someone close to you, such as:
Your spouse or former spouse
Your parent
Your child
Someone you have a substantial romantic and/or sexual relationship with
A blood relative
Someone who is living with you or who has lived with you in the past
Someone you have had a child with, regardless of whether you were ever married or even living together
If the person abusing you does not fit into one of the above categories, then a harassment restraining order might be the better option.
Requesting an Order of Protection for Domestic Abuse
If the abuse meets the above requirements, then you can request an order for protection from the court. Minnesota has made it easier for victims of violence to request orders of protection. You can use fill-in-the-blank forms and submit them to the court.
These forms will request certain information about you and your abuser, such as your identities and a description of the abuse. You also must request the relief you want. For example, if you have children, you can request temporary custody. You might also request temporary financial support and continued health insurance coverage. It is important to request all relief that you want in the initial paperwork that you file.
You must file your petition in the correct court. Generally, you can file in the county court where you live, where your abuser lives, or where the abuse happened. There is no cost to file.
Free 30 Minute Consultation
If you would like to schedule a consultation to review your case, please click the button below. We offer case evaluations to any individual or family that is experiencing family law problems and is looking for solutions.
How an Attorney Can Help
Judges are not required to approve every request for an order for protection. Instead, judges look at the applications closely and scrutinize the evidence. Even if the judge awards a temporary order, the alleged abuser can come into court and argue a permanent order is not necessary.
If you are requesting an order as part of a divorce, then your attorney can help pull together the evidence needed to convince the judge that an order is necessary. Even if you are not getting divorced, hiring an attorney can provide you with peace of mind. Your attorney can also do all the questioning of your abuser in court if the judge holds a hearing.
How to Get a Restraining Order for Harassment
The harassment you are facing might not fit neatly under the requirements for an order of protection for domestic abuse described above. However, you could still request a restraining order for harassment, which in many ways works like an order of protection.
Examples of Harassment
Minnesota Statute § 609.748 defines harassment as:
At least one incident of sexual or physical assault
At least one incident of sharing sexual images of a person without his or her permission
At least one incident of using a person's private information to solicit sex from a third party
Multiple incidents of unwanted or intrusive words, gestures, or acts that compromise a person's safety or privacy (e.g., stalking a person or calling them on the phone when told not to)
Targeting someone's residence for picketing
Continuing to attend public events after being told that another person finds their presence harassing
The person harassing you does not have to have any special relationship to you and can be a complete stranger. So long as the behavior meets the definition of harassment, you can request a restraining order.
Some confusion exists around whether unwanted acts or words like whistling in the street qualifies as harassment. This conduct will only qualify if there have been multiple incidents involving the same person and the acts compromise your safety or security or are intended to. Also, angry words used on social media might not qualify if they do not compromise your safety or privacy.
Requesting a Harassment Restraining Order
The process is much the same as requesting a domestic abuse order of protection. You can complete forms that are available at the courthouse and file them for a small fee. An attorney can also be a big benefit, especially if you suspect that your harasser will fight the restraining order.
Contact a Minnesota Restraining Order Attorney Today
Restraining orders save lives. Every day, someone is abused or harassed, and victims never request the help they need from the courts. At Priest Law, we proudly represent people in these proceedings.
If you need a restraining order, or if you have received one and believe it is not legitimate, then you need legal assistance. Please call our firm. We can meet with you to review the circumstances of your case and figure out the best steps to take.
Call 651-294-2023 today or fill out this contact form. We offer a free, confidential initial consultation.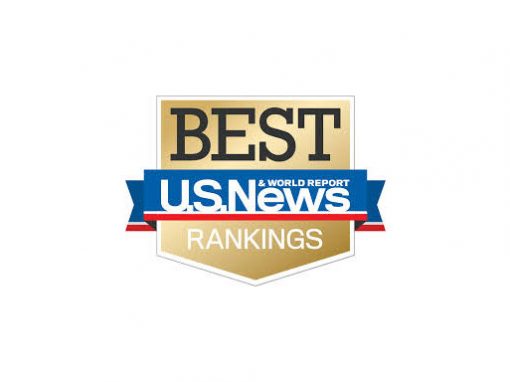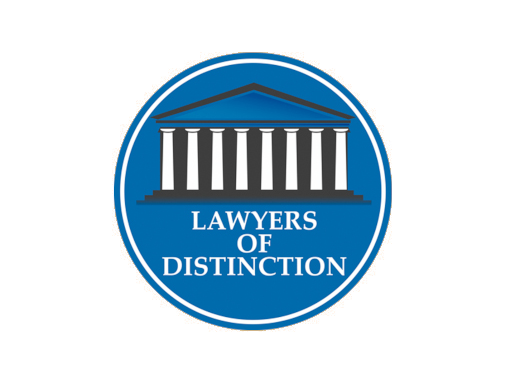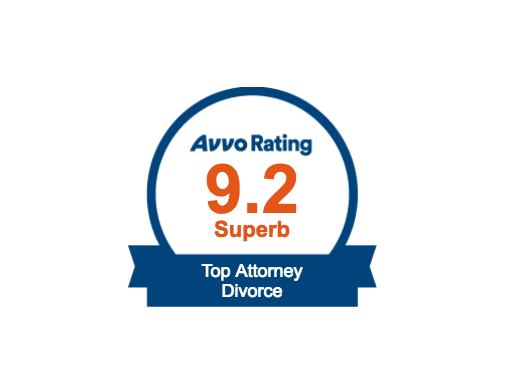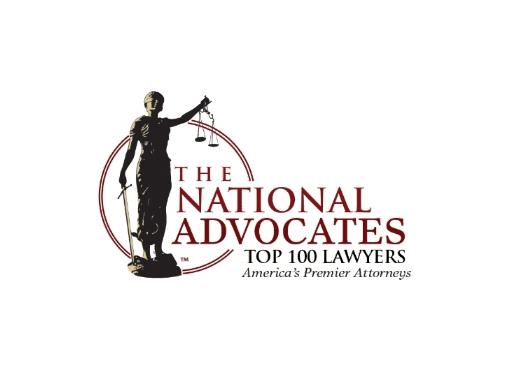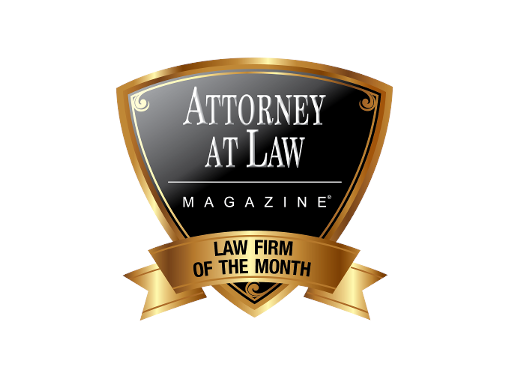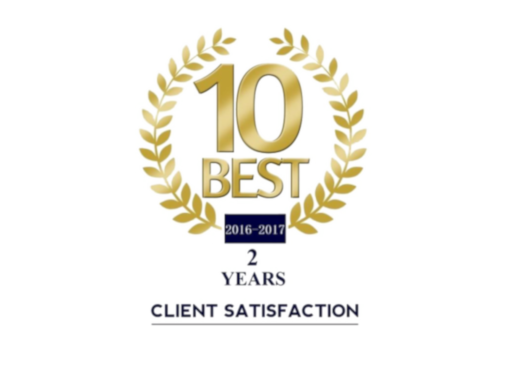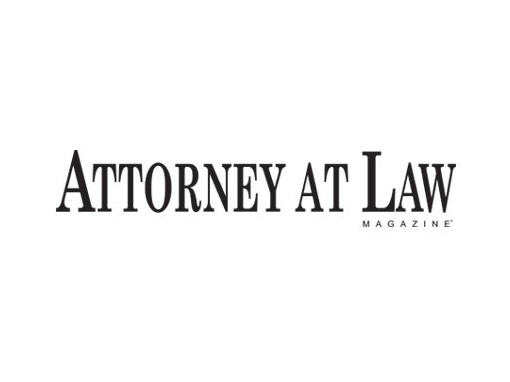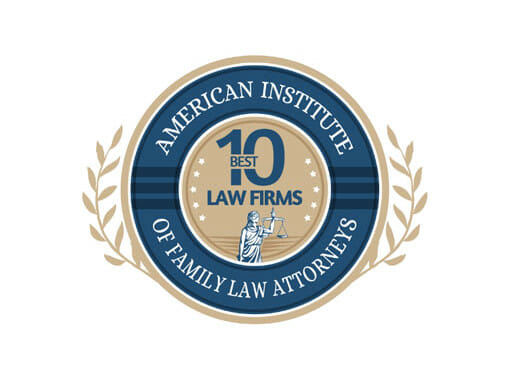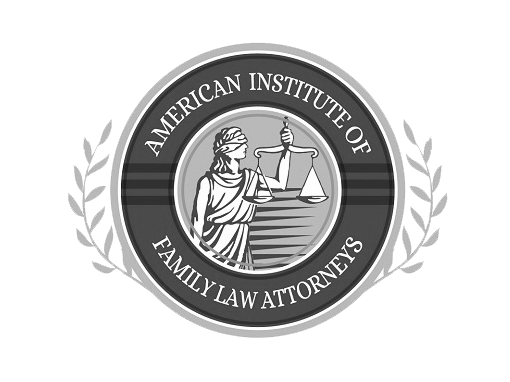 Free 30 Minute Case Evaluation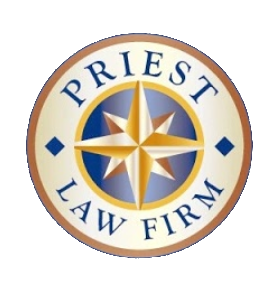 Copyright © 2018 – Priest Law Firm, Ltd
Eagan Office: 3348 Sherman Ct suite 2, Eagan, MN 55121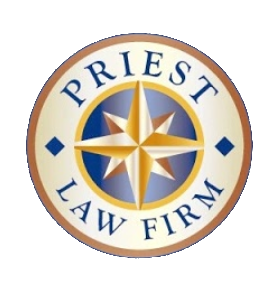 Copyright © 2018 – Priest Law Firm, Ltd
3348 Sherman Ct suite 2, Eagan, MN 55121
19950 Dodd Blvd STE 102, Lakeville, MN 55044 Apt Only